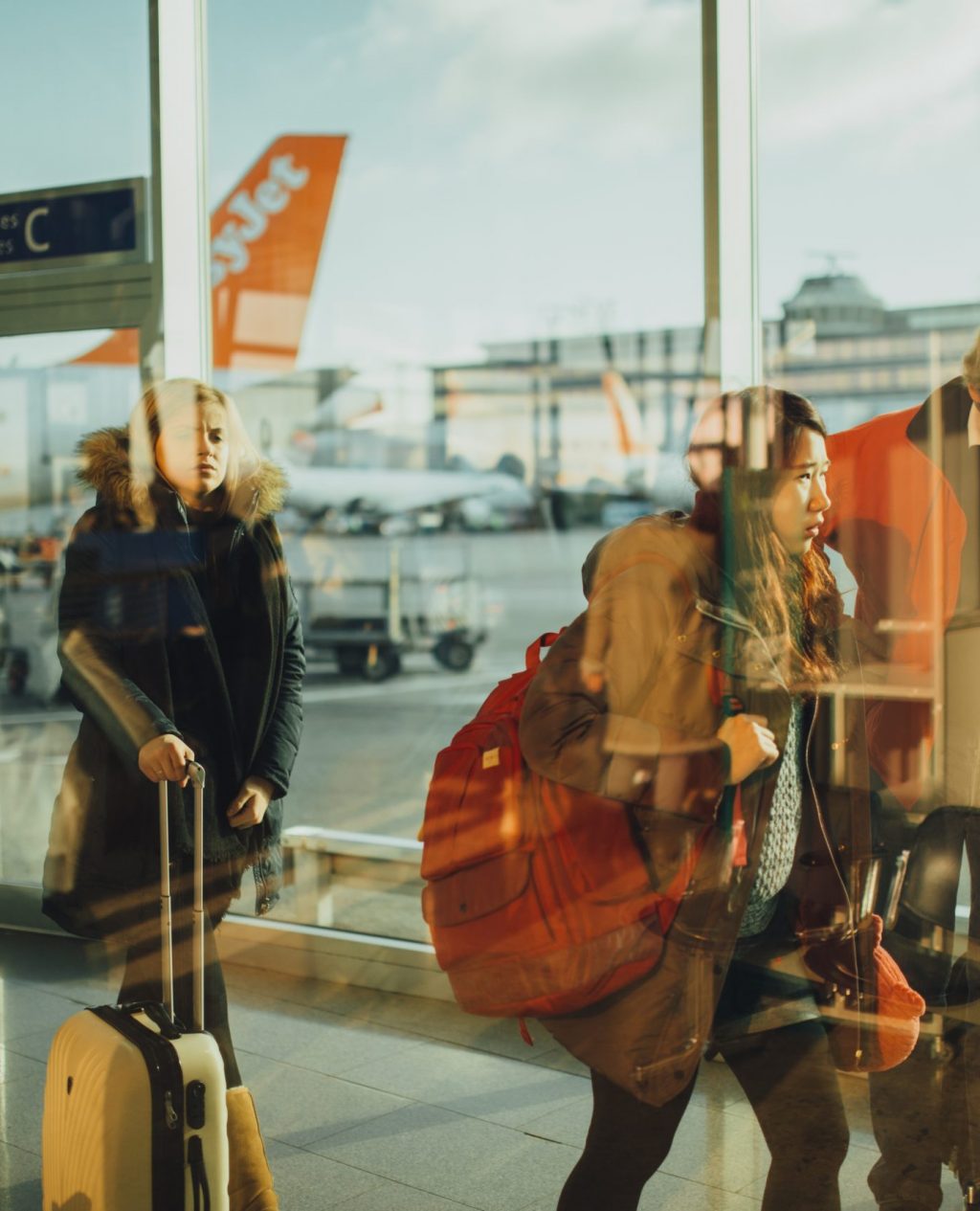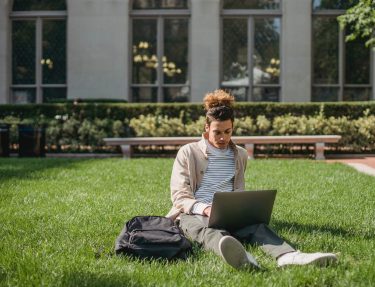 Working from home abroad
Many employees are currently working from home because of COVID-19, but for some, that can mean working from abroad. This could be, say, because they have a second residence abroad and decide to spend some time there, or they want to live as 'digital nomads' and embrace a different working lifestyle, including time abroad.  Employers are also starting to thinking about integrating remote working into the way they work beyond COVID, as part of a broader project to redefine their workplaces for the longer term.
Posted Workers Directive
EU Member States had until 30 July 2020 to comply with new rules rules on posted workers (secondees). Those new rules expanded on existing law, requiring that workers temporarily assigned to work abroad must be given terms and conditions on a par with local workers in the host country. As a result, international employers should bear in mind that since 30 July 2020, more local legislation may apply to the secondment of employees to and within Europe than before, and they will need to assess the impact on the terms and conditions of their current and future secondees.
Posted Workers Directive Map
To see more details of the way the Directive has been implemented in different places, click on a country. This will 'fix' the hover-over text and enable you to click on it to read more.
Featured Insights
Contact us
Sophie Maes has been a partner at Claeys & Engels since 2009. Within Ius Laboris she chairs the Global Mobility and Immigration Expert Group.
Sophie Maes
Data Privacy
– Diversity & Inclusion
– Employment Rights
– Health & Safety
– Immigration & Global Mobility
– Pay & Benefits
– Pensions
– Restructuring & Labour Relations
Learn on the go!
Webinars
New rules on posted workers in the EU
EU Member States had until 30 July to comply with the revised rules on temporary secondees. The new rules ensure that people temporarily seconded to an EU member state are offered terms and conditions more like those of local workers in the member state they now work in. But, as…
Coronavirus: Business travel and the pandemic
In this webinar, we explore the impact of the coronavirus on business travel and immigration across the world and give tips for international employers on how to gear up to restart, once restrictions begin to lift.
Coronavirus: Business travel and the pandemic, part 2
In this webinar, the second of our travel series, we will explore the impact of coronavirus on business travel and immigration in four very different markets – the UAE, the UK, India and Thailand and give tips for international employers on how to gear up to restart, once travel restrictions…