The deadline for EU member states to implement the Work-Life Balance Directive is 2 August. This directive is designed to help parents and carers in the EU reconcile their working lives and their caring responsibilities. It introduces a right for fathers or equivalent second parents to take at least ten working days of paternity leave, paid at least at the level of sick pay. It also strengthens parental leave rights by making half of the existing right to four months' leave paid. Carers also acquire the right to five days' unpaid leave.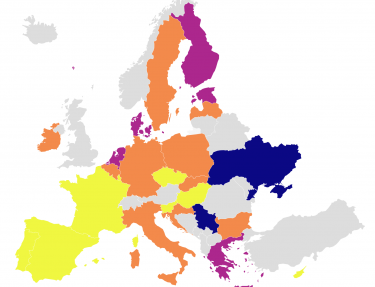 Implementing the work-life balance directive across Europe
EU Member States have until 2 August 2022 to implement the EU Work-Life Balance for Parents and Carers Directive, but many have not completed the process, and some have not yet started. Our quick-view map shows the status of implementation of the Directive across EU jurisdictions, plus some others that are not in the EU, but geographically close by.
Webinar: How balanced are we? Implementation of the EU Directive on work/life balance
Our panelists from several EU countries and Canada discuss how work/life balance is maintained in their countries. In the wake of the EU's work/life balance directive coming into effect in the bloc in August, this is a hot topic in many places.
Our hosts are: Jessica Jacobi (Germany), Hylda Wiarda (Netherlands), Birgit Bogt-Majarek (Austria), Paul Mclean (Canada), Rikke Falk Dambo (Denmark).
Podcast: Trying to be balanced
The EU's work/life balance directive comes into operation in August and so, in this episode, we take a look at what it says. We also think about gender disparity at home more generally and how this impacts the workplace.
Our guests today are Sara Baldus from Denmark and Katarzyna Dobkowska from Poland.
The resources on this page have been produced with the help of our lawyers around the world. Alexander Ulrich is the Chair of our Individual Employment Rights Expert Group and Sam Everatt is the Executive Director of Ius Laboris. Contact us to find out more.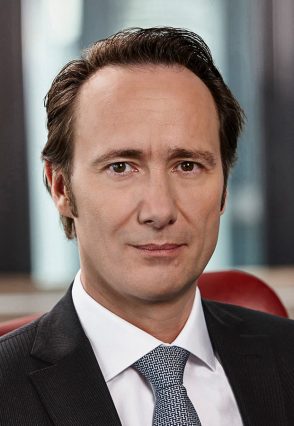 Dr Alexander Ulrich
Partner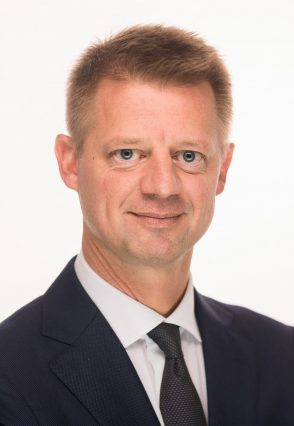 Sam Everatt
Executive Director