On 17 December 2021 the deadline for the 27 EU member states to put in place national rules to implement the new Whistleblowing Directive expired. The Directive introduces greater protection for employees who report breaches of EU law, and places a duty on larger organisations to implement a system for reporting and following up on reports of breaches (this currently applies to those with over 250 employees, falling to 50 employees in 2023). Some countries have made the necessary changes, but many still have not. The map below gives the current implementation status of each member state. 
Implementation of the EU whistleblowing directive across Europe
EU Member States have until 17 December 2021 to implement the EU Whistleblowing Directive, though progress across the region is not uniform. Our quick-view map shows the status of implementation of the Directive across EU jurisdictions, plus some others that are not in the EU, but geographically close by.
Investigations
Employers may need to conduct investigations on a whole range of issues, such as bullying, discrimination, anti-competitive practices or even commercial fraud and corruption. They may also be used to deal with a suspected violation of internal policies or ethical standards. The objectives of an investigation, the way it's carried out and the outcome will depend on the facts of the case, but there are some guidelines that are worth considering, whatever the circumstances. Take a look at our Dos and Don'ts below.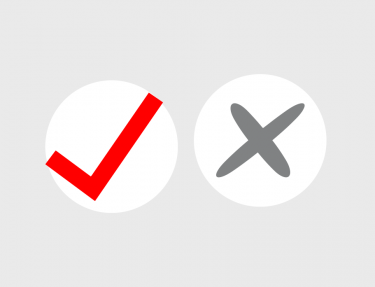 Dos and Don'ts for internal investigations
Internal investigations may concern different types of misconduct and could come about as a result of a whistleblower's report, a complaint or even an item in the media. However they arise, you will need to find out what happened and deal with it appropriately. Here are some Dos and Don'ts for investigations:
Whistleblowing
A specific type of investigation is on our minds at the moment: whistleblowing investigations. This is because in one major region of the world – the EU – there are significant developments afoot. By 17 December 2021, all 27 EU member states need to implement domestic law that will impact employers in their countries.
If you operate in the EU and you haven't put your own measures in place yet, take a look through our resources below – and if you need more help with the practicalities, you are welcome to contact us using the details at the bottom of this page.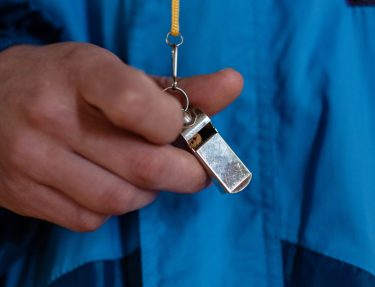 Whistleblowing
across the globe
As EU members states scramble to implement the EU Whistleblower Protection Directive by the December 2021 deadline, this article takes stock of whistleblowing law around the globe, considers how the new directive will change the legal landscape and highlights the key points to consider when putting together a whistleblowing policy or procedure.
Whistleblowing in Denmark: new developments
The law implementing the EU whistleblowers Directive into Danish law has finally been passed. Under it, Danish groups of companies can implement a joint whistleblower scheme (at least for the time being), rather than one for each entity with over 249 employees.
New Chapter of our Global HR Law Guide – Investigations
If you want to know more about the rules on investigations, whistleblowing, grievances or low performance management, we have information from 25+ countries in the newest chapter of our Global HR Law Guide here: 
Related articles
team
Contact our Taskforce
We represent the Ius Laboris investigations expert group, with experts from 50+ countries from around the world. We're here to support your business through internal investigations of all kinds, including whistleblowing. Contact any of us to find out more.
Don't hesitate to contact us if you have any questions or need legal advice on any investigation-related issue.