UN Equal Pay Day falls on 18 September, but equal pay for men and women remains a still-distant goal rather than a reality. Although equal pay for work of equal value is a universally recognised right, the most recent figures from the World Economic Forum estimate that it will take another 132 years to achieve parity.
How can we close the gap faster? Governments and businesses worldwide have focused significant efforts on this question and on this page, Ius Laboris lawyers from across the alliance provide some answers. We analyse recent efforts and proposals to address pay inequality, from certification systems for employers who have achieved pay parity or made significant efforts towards it, to work on more equal representation on boards and in management. The Gender Pay Gap Map lets you see at a glance which countries have reporting obligations in place for employers and our Related Insights take an in-depth look at pay equity issues in particular places.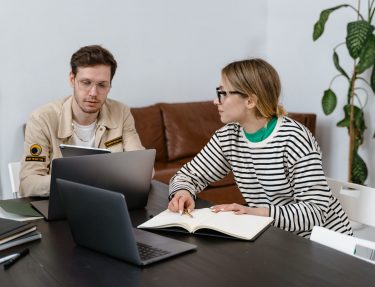 Unwrapping the gender pay gap with Natália Mazoni of The World Bank
On average, women globally earn around 20% less than men, according to the International Labour Organization (ILO). Occupational segregation, lack of knowledge or education, and shorter working time explain part of the gap, whilst discrimination based on gender or sex explains the rest of it. Despite the efforts of the governments across the world, women still have on average only three-quarters of the legal rights of men globally.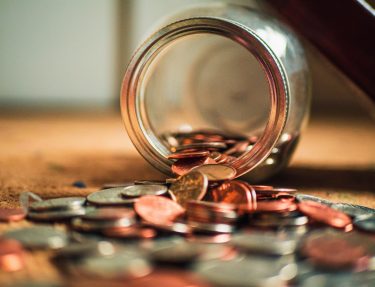 Equal pay day 2022: what's happening with the gender pay gap?
International Equal Pay Day falls on 18 September. It's a moment to reflect on what has been achieved and what still needs to be done to address pay equity globally. Here Ius Laboris lawyers from across the alliance provide a round-up of new measures and proposals to address the gender pay gap in their countries.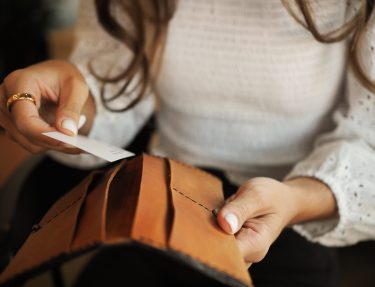 Equal pay and the courts
Although progress is being made on tackling the gender pay gap, it is still an issue in lots of countries. We wondered how the courts in various countries deal with claims of a gap between the pay of men and women for equal work.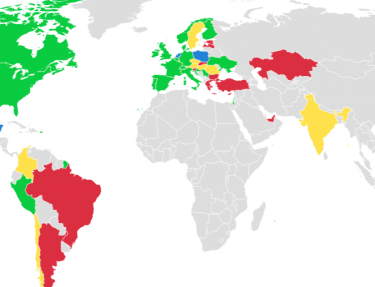 Gender pay gap reporting map
This map shows at glance which countries currently have reporting obligations in place for employers in relations to what men and women are paid in their organisations.
For more information about pay gap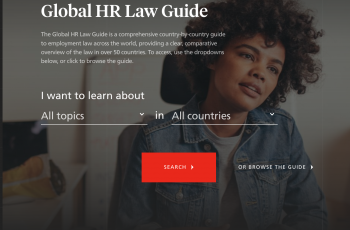 The resources on this page have been produced with the help of our lawyers in a large number of countries around the world. Emanuela Nespoli is the Chair of our Compensation & Benefits Expert Group and a partner in our Italian firm. Sam Everatt is the Executive Director of Ius Laboris. Contact us to find out more.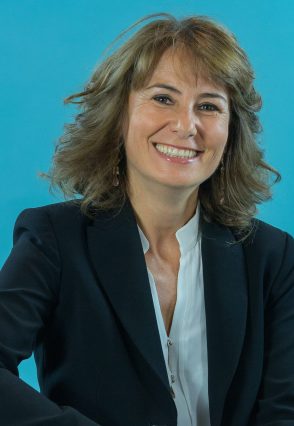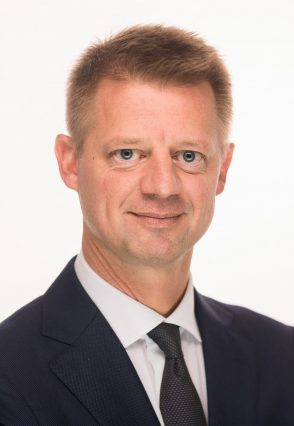 Sam Everatt
Executive Director