First aid kit for employers
Help! There's been a serious work accident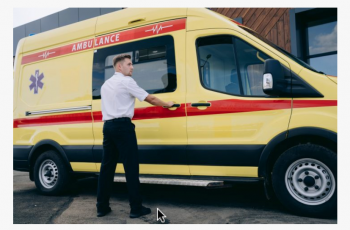 How well are you prepared for emergencies?
Check our infographic to find out more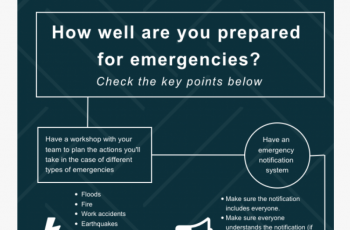 Top 11 employment provisions in M&A agreements
What needs to be top of mind when considering employment?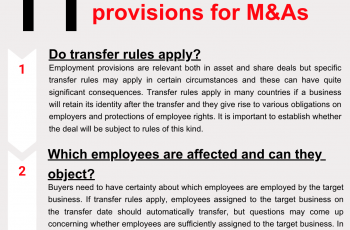 Dos and Don'ts for internal investigations
Read all our tips about conducting workplace investigations.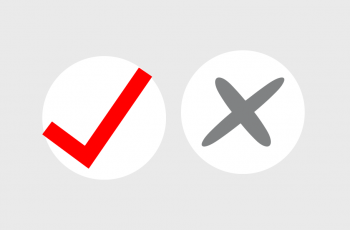 Toolkit for an ethical way forward
What kinds of actions make for an ethical HR practice?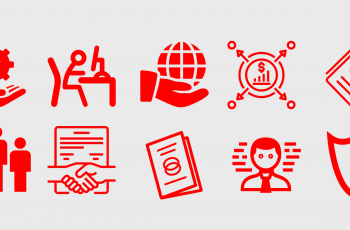 Tips for employers on mental health risks
Our list of things employers can do to support employees' mental wellbeing.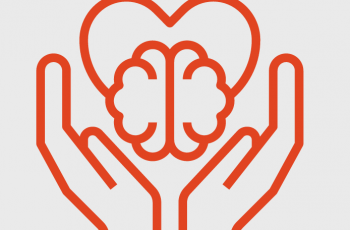 Working from home abroad
Key considerations for employers setting up employees to work from home abroad.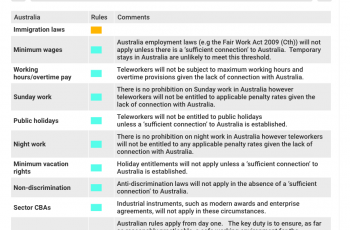 Tips to aid diversity in the workplace
Top ten practical tips for improving diversity
Age discrimination pitfalls in pension benefits
Can contribution levels increase with employee age? Find out the answer to this and more questions