Why does ESG matter? When organisations commit to doing more on environmental, social and governance issues, it's not just a box ticking exercise: it's a statement of intent about making the world – and the world of work – a better, fairer place.
ESG performance has a real impact on employment and recruitment, because employees and candidates are increasingly concerned to ensure the place they work is aligned with their values. The things that matter to employees can include strong commitments to minimising an organisation's carbon footprint as the world faces the climate crisis, rigorous monitoring of labour practices and ethics at all points in the supply chain and, internally, putting the structures and policies in place to create a fairer, more inclusive workforce and make decision-making more transparent.
On this page, Ius Laboris lawyers explore how ESG issues are shaping policy and practice in different areas of employment law.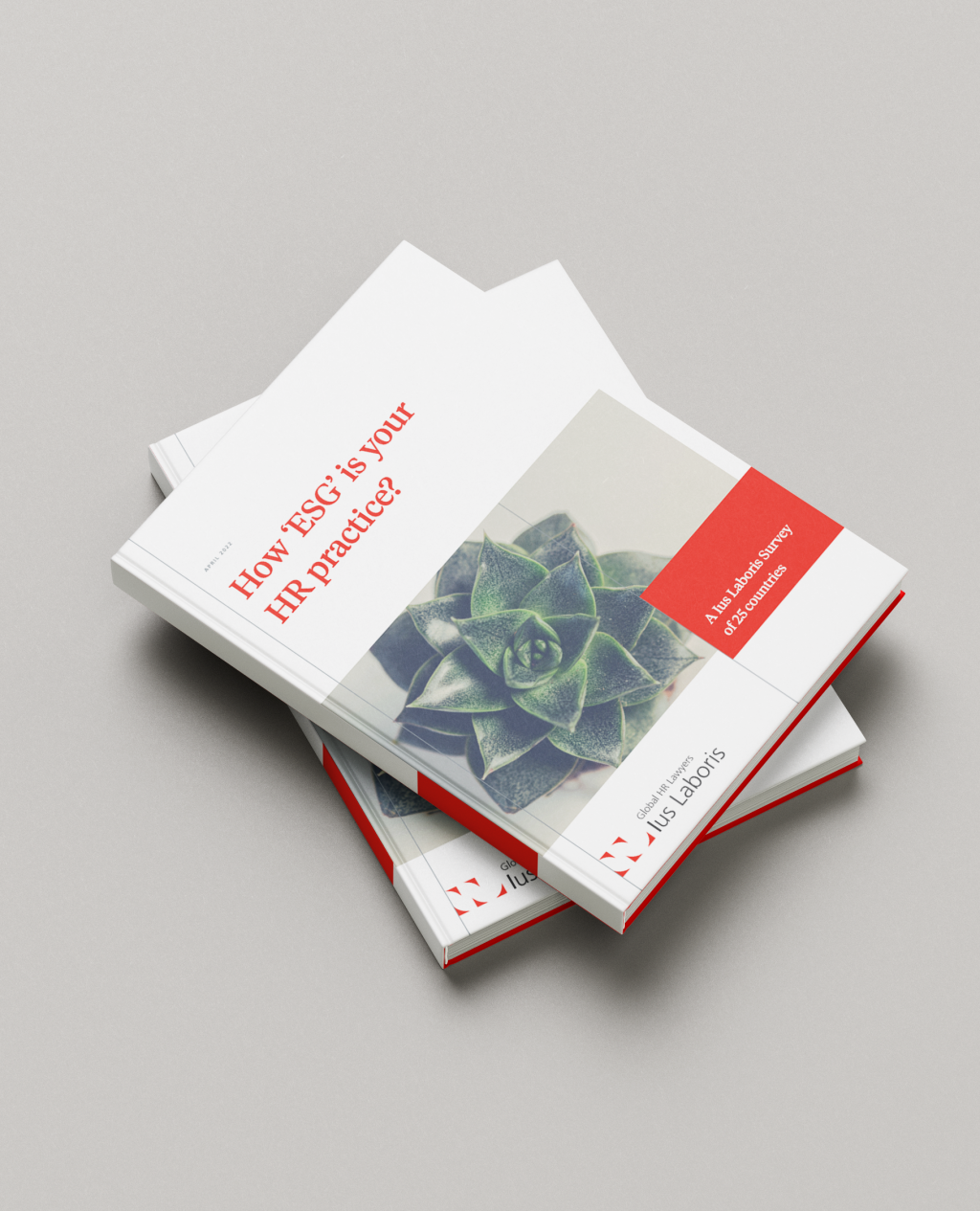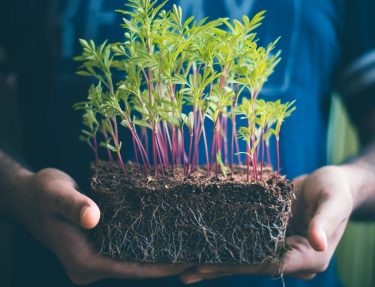 New sustainability reporting in the EU
With the passage of the European Corporate Sustainability Reporting Directive ('CSRD') in December 2022, the European Commission has taken a major step in mandating Environmental, Social and Governance ('ESG') reporting.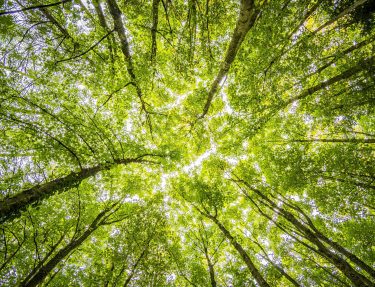 Key ESG questions answered:
Our lawyers from around the world have been thinking about questions on the horizon for their clients in relation to ESG (environmental, social and governance issues).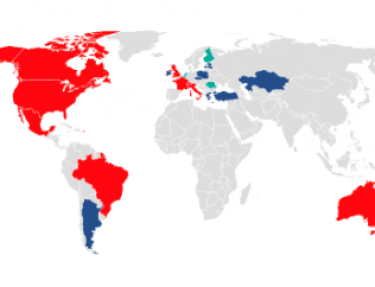 Supply Chain Due Diligence Laws
It is increasingly common to find rules requiring businesses, not only to take care of their own conduct, but also to do due diligence on the activities of their third party suppliers. For example, in what kind of conditions do people work, is there child labour, or is there modern slavery?
Podcast
In this episode, Catherine Leung, partner in our Hong Kong law firm, talks to us about how environmental, social and governance issues are being handled by employers in Hong Kong and the APAC region. We find out what kind of initiatives are being taken and discuss also the impact of the pandemic on the way workplaces now operate.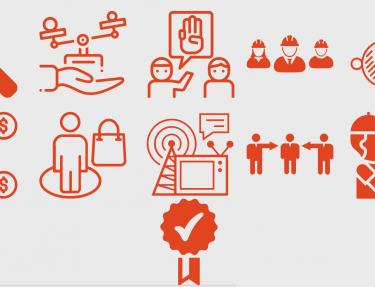 Toolkit for an ethical way forward
It used to be a 'nice to have', but possibly not something employers felt they needed to expend a lot of effort achieving: we are talking here about building an ethical HR practice. But COVID has raised the stakes and made corporations across the globe more aware of 1) their impact on the planet and 2) the need to address a whole range of social and governance issues.
The resources on this page have been produced with the help of our lawyers in 50+ countries from around the world. Sophie Maes is the Chair of our Expert Groups and Catherine Leung is a partner in our Hong Kong law firm. Sam Everatt is the CEO of Ius Laboris. Contact any of us to find out more.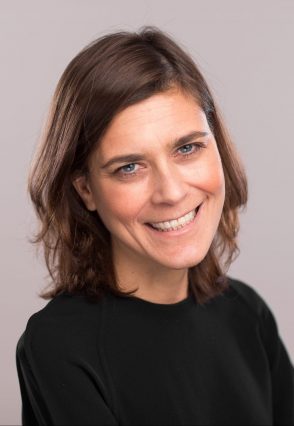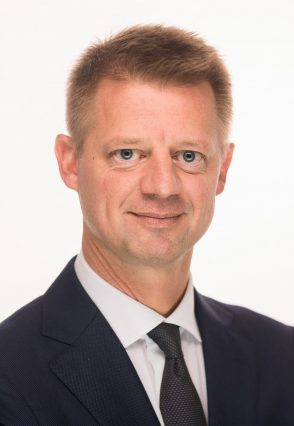 Sam Everatt
Executive Director