The invasion of Ukraine has sent shockwaves around the world and over 3 million Ukrainians have been forced to flee their home country. For employers across the globe, and particularly in the EU, the war has legal and practical consequences, and may affect the wellbeing of many employees. On this page we provide guidance on what help is being offered to Ukrainian refugees in the EU and beyond as they face this crisis, and explore the wider consequences of the war on the world of work.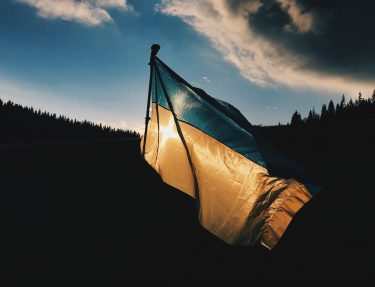 From our Ukrainian lawyers: Keeping the economy running during war in Ukraine
Life, and employment, go on in Ukraine but the war has created many pressing and unprecedented issues for employers and employees. Our lawyers in Ukraine have been keeping us posted about the numerous labour law questions that are arising from both the employer's and employees' point of view.  New legal provisions have established some temporary rules.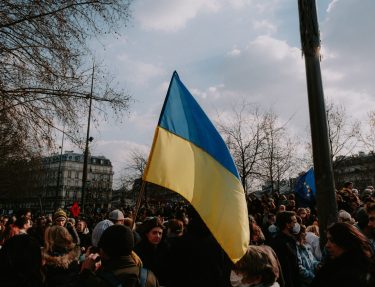 Disrupted supply chains: how can employers cushion the blow?
The war in Ukraine as well as sanctions against Russia by the international community are disrupting global supply chains. What short-term options do employers have when experiencing supply bottlenecks and production stoppages?
Protection for Ukrainians in the EU: a country-by-country guide
Our guide (below) details what Ukrainian nationals need to do if they were already in an EU member state before the invasion and cannot return to Ukraine and if and how, Ukrainians who arrive after 24 February 2022 can obtain temporary protection. It also explains whether Ukrainians can work (and if so, what employers need to do), including whether they can work in another EU country.
Select a country to see the rules that apply:
Related insights