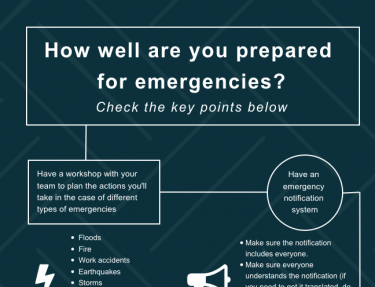 Check how well you are prepared for emergencies
Employers are under a duty in just about every country in the world to take necessary actions to reduce workplace risks and ensure their employees are safe. But, sometimes, despite all the precautions, accidents and unforeseeable events happen. In those situations, it's important to act quickly to reduce damage, and even to save lives.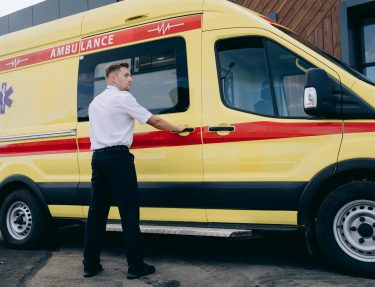 Help!
There's been a serious work accident
When a serious work accident occurs, there are certain steps you can take to help reduce the harm and smooth what will – inevitably – be a distressing process. It's a good idea to be aware of these before something happens, so you can make sure you have the right procedures in place. Some of these are common sense, others less obvious. Take a look at the basic steps.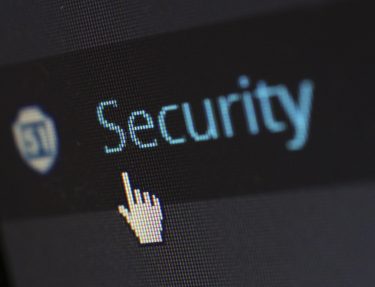 Reducing
Cyber-security Risks
Preparedness in terms of business risk planning needs to include, not only physical risks, but also risks to your company's data. A data breach may not only expose confidential information, but may also result in a legislative breach, possibly with costly penalties attached, along with the risk of loss of customer trust, reputational damage, and, ultimately, a long-term financial impact.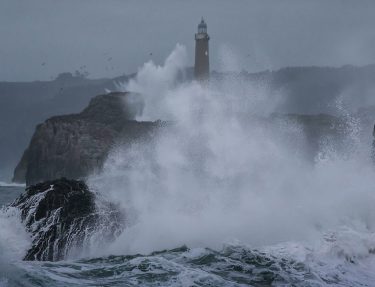 Weathering the storm: employment law and extreme weather
The devastation caused by Hurricane Ian in Florida and the Carolinas is exceptional, but potentially dangerous storms are a frequent occurrence in parts of the US. What responsibilities do employers have in relation to keeping their employees safe, leave and payment when storms strike?
For more information on Health & Safety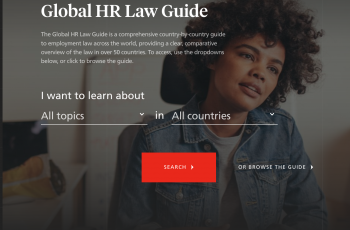 The resources on this page have been produced with the help of our lawyers in a large number of countries around the world. Stefano de Luca Tamajo is the Chair of our Health & Safety Expert Group and a partner in our Italian firm. Sam Everatt is the Executive Director of Ius Laboris. Contact us to find out more.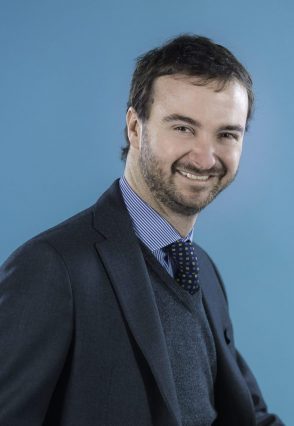 Stefano de Luca Tamajo
Italy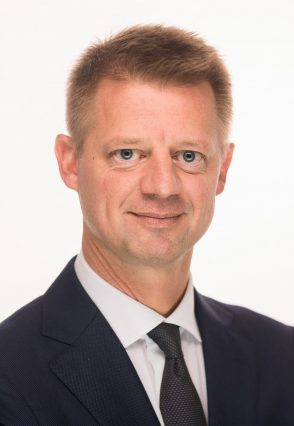 Sam Everatt
Executive Director