Artificial intelligence is set to transform the way we work, and plenty more besides. The public availability of tools like OpenAI's ChatGPT has seen the conversation spread from universities and Silicon Valley to boardrooms, kitchen tables and the halls of power. The opportunities of AI are immense, but concerns about its use and potential must now be addressed in the workplace.
We at Ius Laboris are uniquely placed to bring a global perspective, drawn from across the full breadth of HR and employment law practice, to these important developments. We have begun developing a range of material on this vitally important topic, looking ahead to the future by leveraging our own expertise, and by seeking dialogue with policymakers at the highest level.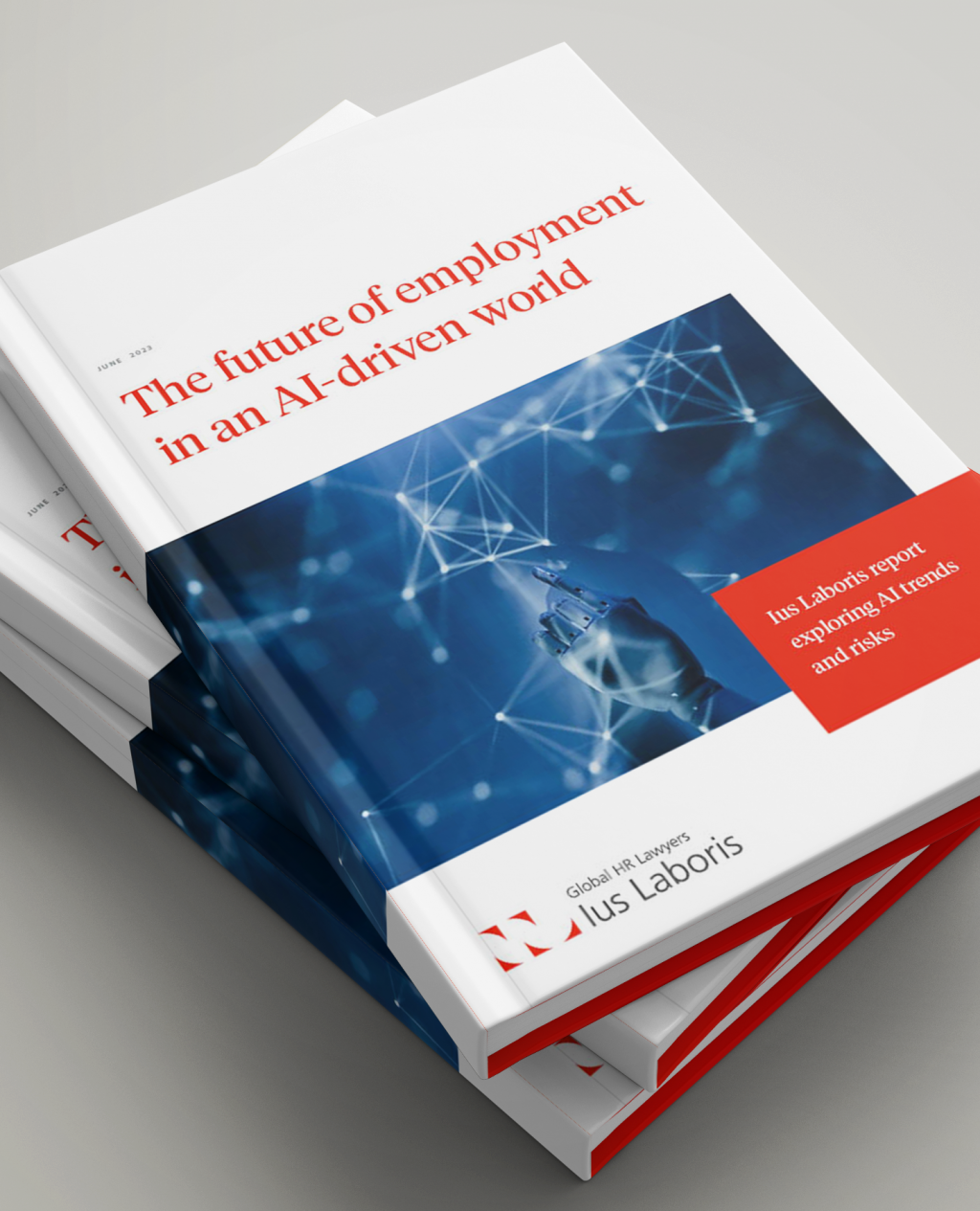 Podcast with Stijn Broecke on AI and the labour market
In this episode, Stijn Broecke, a senior economist at the OECD who is leading their Future of Work initiative, talks about recent OECD findings on how artificial intelligence is beginning to reshape the world of work, what employers and employees think about this, and the structural changes a rapid wave of AI-driven automation may bring. Against a backdrop of rising inequalities, he considers that role that dialogue can play, alongside investment in skills, in smoothing the transition.
Webinar in Artificial Intelligence, ChatGPT and the future of work, lawyers and employment law
In this session, we explore the development of Artificial Intelligence, ChatGPT, and Large Language Models and delve into the future implications for law, policy and regulation. Our hosts are:  Cliff Fluet (UK), Markus Janko (Germany) and Marco Sideri (Italy).
Related insights
Sophie Maes is a partner in our Belgian law firm and is Head of our international Expert Groups. Sam Everatt is the Executive Director of Ius Laboris. Contact us to find out more about this project and about what we can do for you.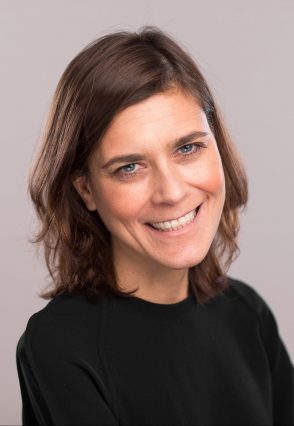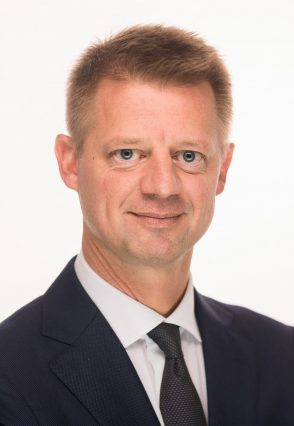 Sam Everatt
Executive Director