Diversity monitoring: a global view
Can you lawfully collect data from employees about race, religion or sexual orientation? Find out here.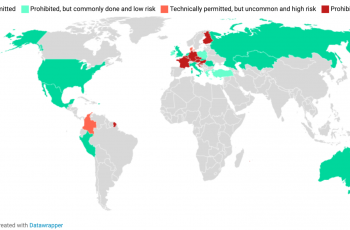 Gender pay gap map
What rules exist to address gender pay disparity? Take a look.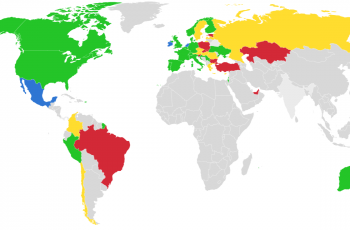 EU whistleblowing directive implementation
EU member states had until 17 December 2021 to implement the directive. How are they doing?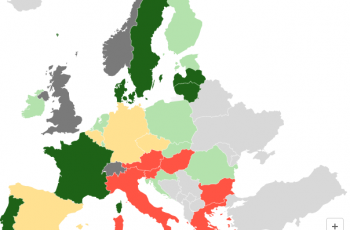 The New Workplace – Expenses
What costs must employers reimburse remote workers for? This and other questions.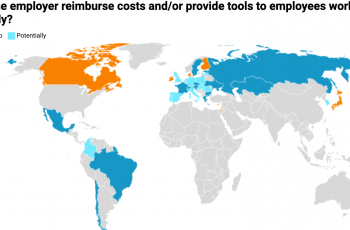 The New Workplace – Remote investigations
What are the rules around conducting internal investigations remotely?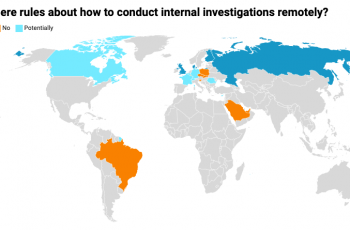 Laws on the 'right to disconnect'
Is there a right to disconnect in the countries you operate in? Find out.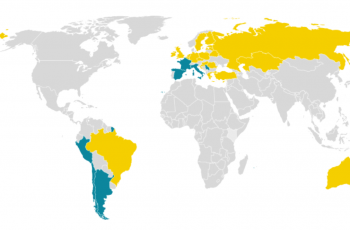 Selection order for dismissals
Find out if you need to dismiss employees in a particular order in a restructuring.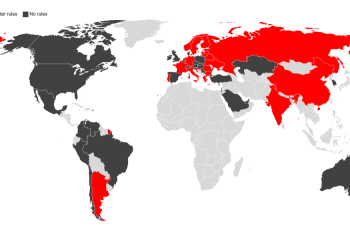 Posted Workers Directive Map
Find out the implementation of posted workers directive: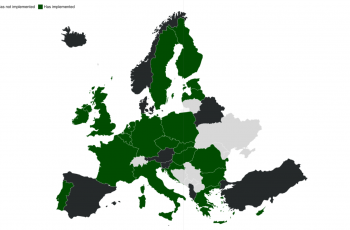 Brexit Map
Find out the rules on travelling to and working in different EU countries post-brexit.