It's not just change but speed of change that's rapidly impacting the business landscape. How companies respond could dictate their very survival
If there's one thing business leaders can probably all agree on it's that now is not the time for metathesiophobia: a fear of change or the unknown.
Changes to workplace organisation largely brought about by the Covid-19 pandemic are rippling through business, and doing so at an extraordinary rate.
From a standing start of virtually zero, globally around 38% of employees now work in a hybrid work arrangement. Careers site Ladders predicts a quarter of all professional jobs in North America will be remote by the end of this year, while 52% of staff want a predominantly non-office-based working model.
But added to this are the enervating forces of geopolitical tension, as well as a post-pandemic cost of living crisis, when globally inflation is now reaching levels not seen since the 1980s. Pressure on businesses to attract, engage and retain staff, all evermore urgent amid a so-called "great resignation", is only intensifying.
All the while, and continuing in the background, are new pressures resulting from digital transformation, analytics and AI, as well as the impact social change, with the likes of Black Lives Matter, and environmentalism are having on businesses.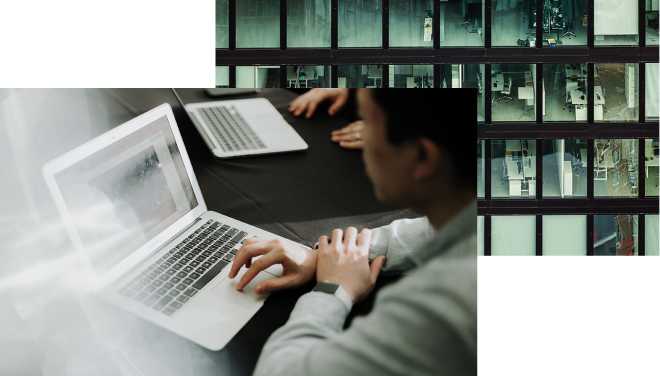 That all business functions need to address these issues is clear. But of particular significance right now is the role HR decides to play in how it deals with, and leads, this multifaceted agenda of change.
How HR sees itself as a huge change-maker is one of the key findings of this year's Ius Laboris The Word research: a poll of legal and HR professionals' opinion of the extent to which HR practitioners now have sufficient voice and visibility to set the strategic people direction of their business.
It finds 51% of those polled felt HR's role had changed significantly in the last three years. But our research and interviewees also suggest that now is the time for HR to take ownership of the change and really take this agenda to the boardroom.
In the following pages, supported by interviews with commentators and HR practitioners, our report looks in more detail at the key issues emerging this year, including talent and attraction, the uncertain economic outlook, HR technology, and HR's increasing role in engaging with and recognising ethical issues that are important to employees.
With findings from the Ius Laboris research, we'll see how far along businesses, and HR, are in their journeys to strategically enable change rather than merely see it and support it.
We hope you find the following articles stimulating and engaging.
Change is the law of life. And those who look only to the past or to the present are certain to miss the future John F Kennedy