Demographic shifts, the upward trend in retirement age and the impact of the pandemic have meant younger people are currently underrepresented in the workplace in many parts of the world. Recent estimates suggest that 600 million jobs would have to be created over the next 15 years to meet youth employment needs.
The United Nations' World Youth Skills day on 15 July seeks to highlight the importance of equipping young people with the skills they need to succeed in the world of work, particularly in the current challenging economic climate. Those skills can also be a way to tackle the inequality of opportunity that is particularly prevalent in youth employment, and remove barriers to accessing work.
To mark World Youth Skills Day, on this page, Ius Laboris lawyers explore issues related to young people and the world of work. It includes a 26-country survey on internships and an in-depth analysis of the youth skills gap.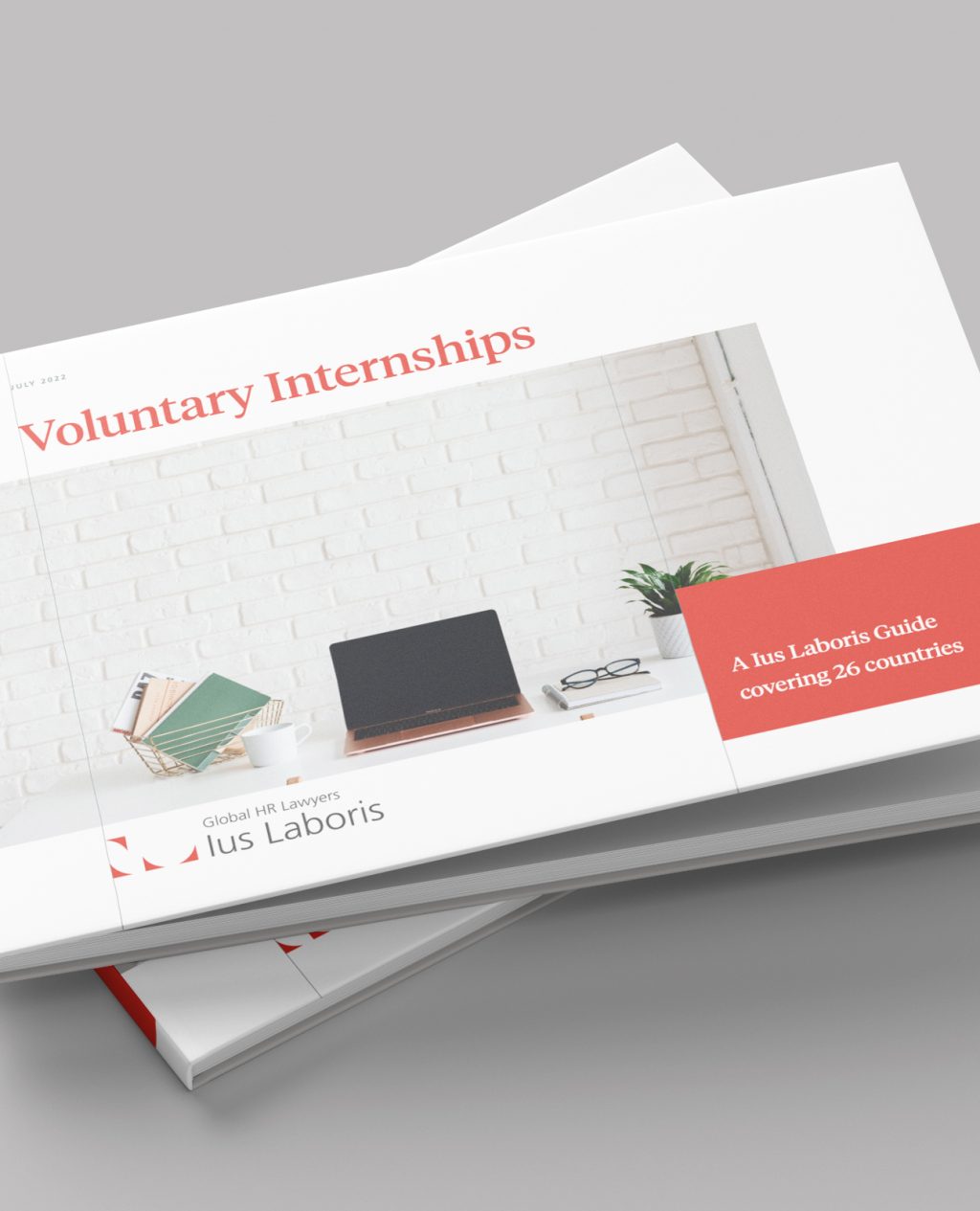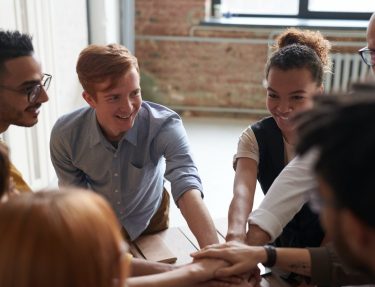 Skills gap: a big obstacle for young people entering the labour market
A persistent high youth unemployment rate around the world is threatening economic growth and putting at risk the well-being of young people aged 15 – 24. The global youth unemployment rate is expected to reach 14.4% in 2023, around 3.4 times the rate for older adults. Amongst the factors triggering youth unemployment, the skills mismatch is a crucial element. We believe it is in the interests of businesses to work with public entities, educational institutions, other stakeholders – and young people themselves – to develop sustainable skills strategies.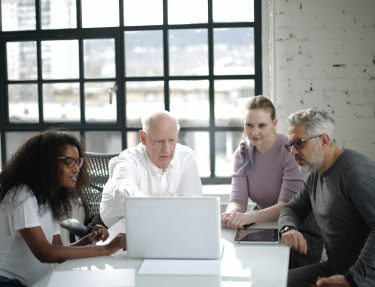 When is an internship agreement also an employment agreement?
The distinction between internships and employment is not always clear. Two recent cases in the Netherlands tackled this issue.
For more information about discrimination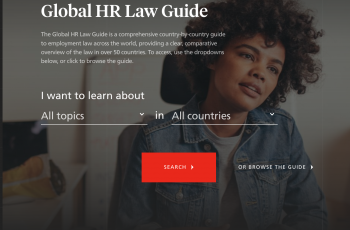 The resources on this page have been produced with the help of our lawyers in 50+ countries from around the world. Sam Everatt is the CEO of Ius Laboris. Contact any of us to find out more.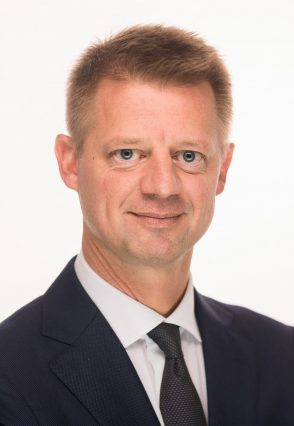 Sam Everatt
Executive Director