It's clear that one of the lasting legacies of the COVID-19 pandemic is a new openness to more flexible ways of working. Employees and employers have realised that technology can now allow us to work happily and effectively from a whole range of locations, including abroad. There has been a dramatic rise in the number of 'digital nomads' and of employees taking advantage of flexible working policies to spend time in other countries: research published in 2021 found a 112% increase in the number of Americans describing themselves as 'digital nomads' compared with 2019 levels.
Offering this flexibility helps employers remain competitive in a tight employment market, and ensures employees are happy and fulfilled in their work. But there are challenges inherent to managing a more geographically fluid workforce. What about data protection, performance management and health and safety? Are there tax implications for workers based abroad? What about employees' immigration status?
On this page Ius Laboris lawyers explore some of these issues, including the tax and social security treatment of travel expenses across the world, and innovative visa options for digital nomads.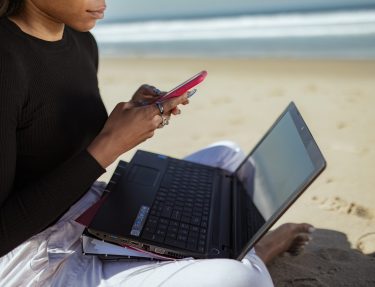 Digital nomad visas:
a new way to work
Spain is introducing visa options for digital nomads. Other countries have already introduced similar schemes, allowing workers to take advantage of the possibilities offered by post-Covid remote work and simplifying the potentially complex administrative burden on their employers.
Related insights
The resources on this page have been produced with the help of our lawyers in several countries around the world. Sophie Maes is the Chair of our Global Mobility Expert Group and Sam Everatt is the Executive Director of Ius Laboris. Contact us to find out more.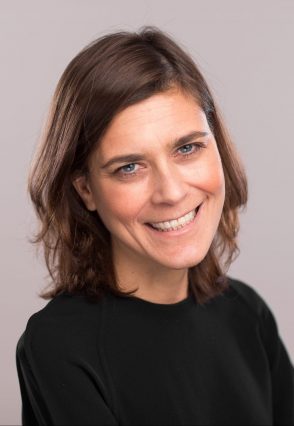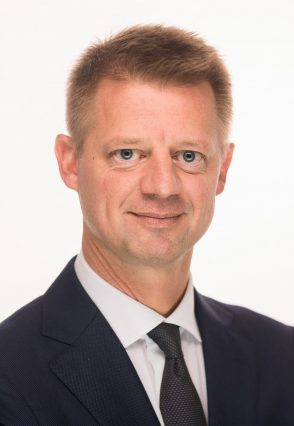 Sam Everatt
Executive Director