The World Economic Forum is holding its usual event in Davos, Switzerland, this week, from 16 to 20 January 2023, to be attended by over 2,500 delegates. Under the banner of "Cooperation in a Fragmented World," political and business leaders will focus on economic instability, uncertainty, the energy crisis, growing inflation rates and climate change. As always, we expect the discussions held at Davos to be both reflective and influential.
To mark the occasion and feed into the debate, we have written a report entitled "Inflation, wages and the risk of a wage-price spiral in 2023", including a survey of wage indexation in 27 of our member countries. In the report, we look at many of the issues being debated in Davos, such as economic uncertainty, inflation trends worldwide and their possible impact on the employment market. We have also collaborated with The Adecco Group on a timely report called "Paying attention: a report on agency work and wages", to which our law firms contributed information about minimum wage laws in their countries.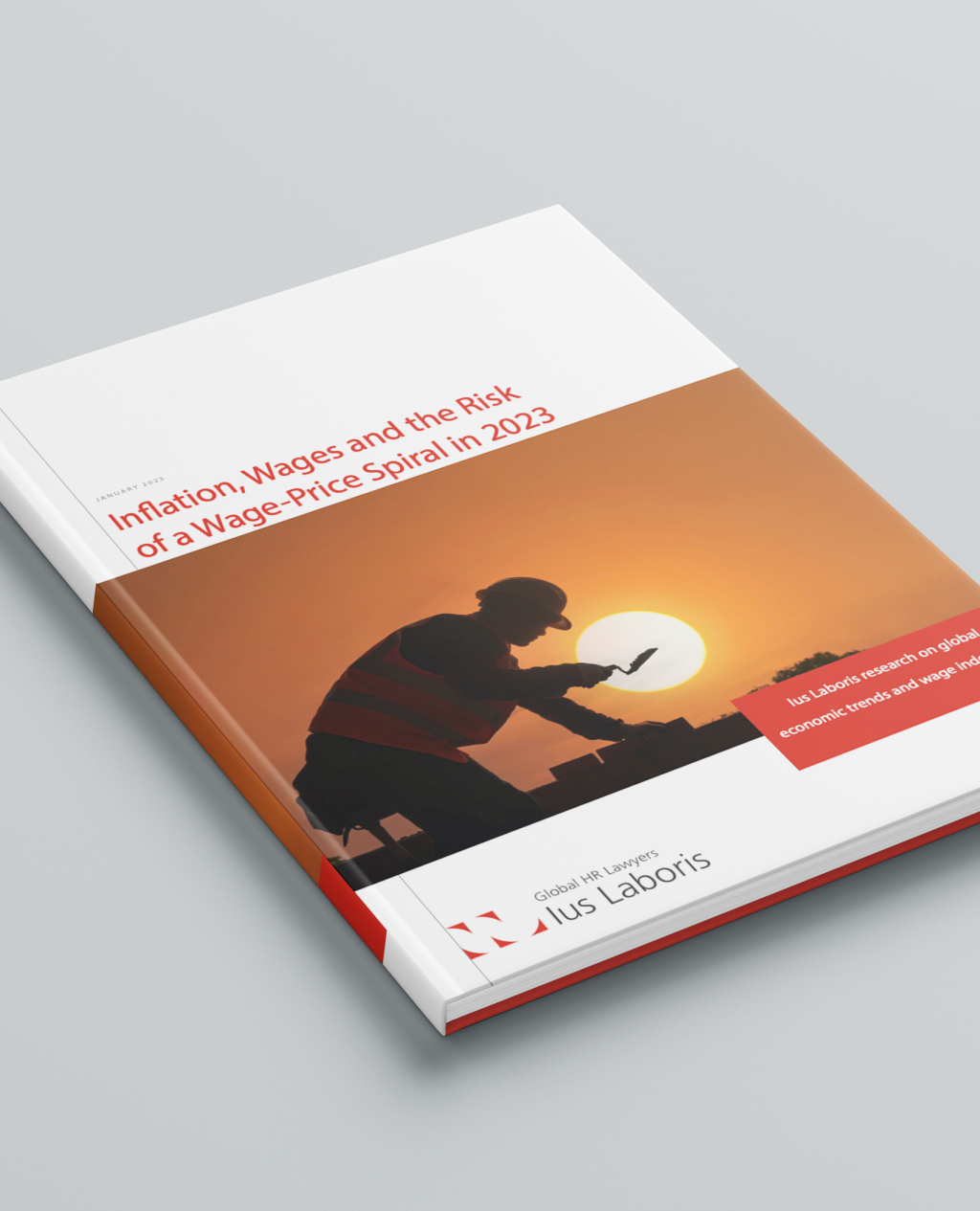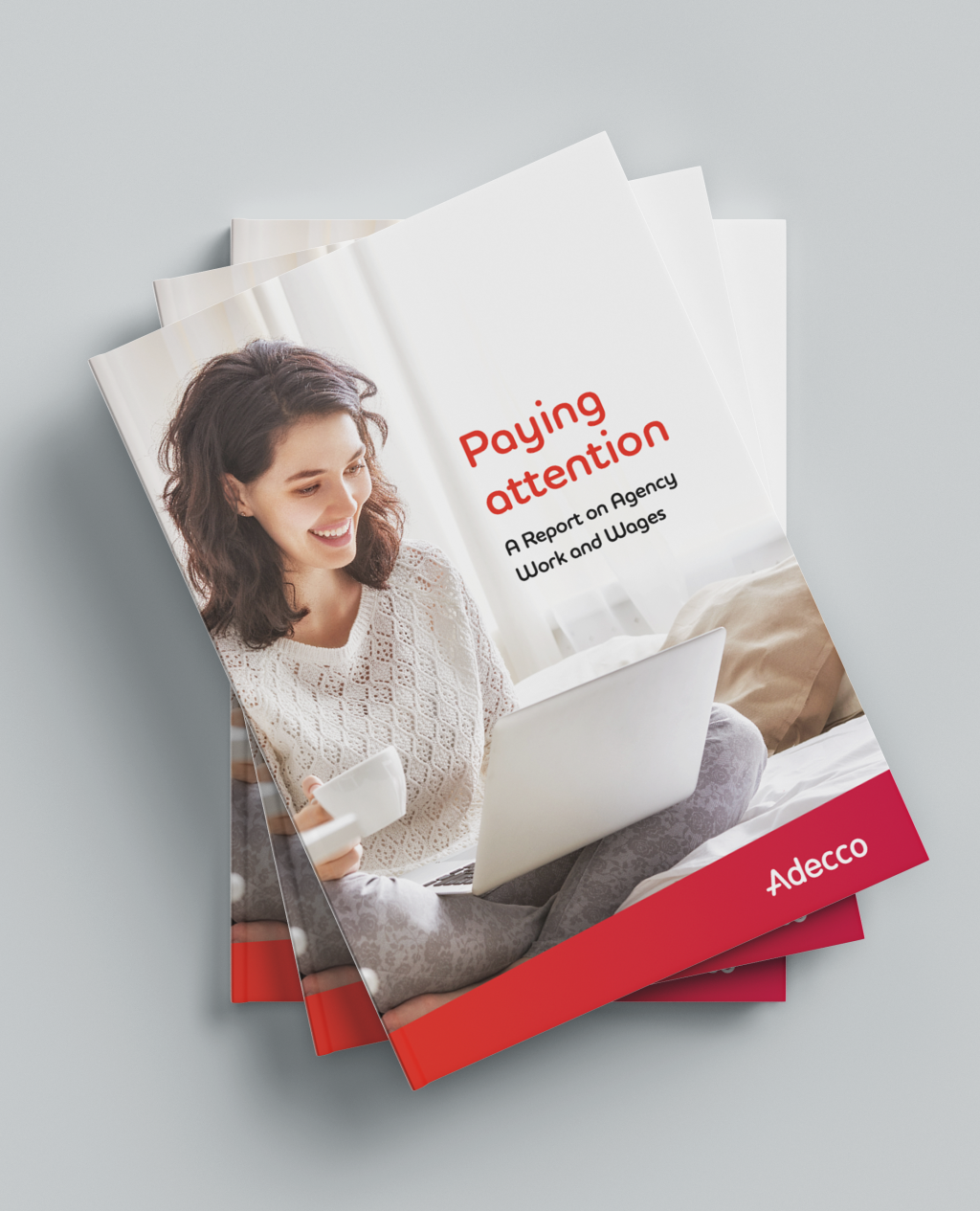 Podcast
Which countries have state mechanisms to index-link wages to inflation and if so, is that a good strategy? How likely is it to cause a wage-price spiral? We recently conducted a survey of 27 countries to find out and in this podcast, Deborah Ishihara interviews economist and staff writer at Ius Laboris, Susanna Gevorgyan, who explains all about it.
Related insights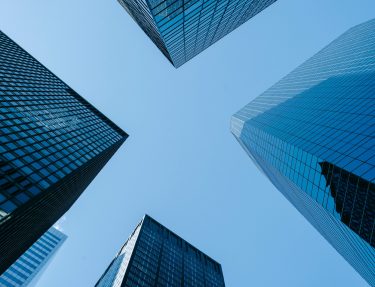 The risk of stagflation threatens the post-pandemic recovery
Stagflation is a 'double-whammy' of a situation in which economic growth stagnates and at the same time, inflation and unemployment rates soar. Way back in 1970, the world was shocked by the stagflation that occurred when Middle East countries cut the export of oil to economies supporting Israel, triggering a price upsurge and economic slow-down globally.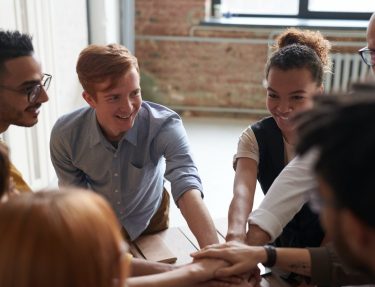 Skills gap: a big obstacle for young people entering the labour market
A persistent high youth unemployment rate around the world is threatening economic growth and putting at risk the well-being of young people aged 15 – 24. The global youth unemployment rate is expected to reach 14.4% in 2023, around 3.4 times the rate for older adults. Amongst the factors triggering youth unemployment, the skills mismatch is a crucial element. We believe it is in the interests of businesses to work with public entities, educational institutions, other stakeholders – and young people themselves – to develop sustainable skills strategies. 
Contact us
Sam Everatt is the Executive Director of Ius Laboris. Contact us to find out more.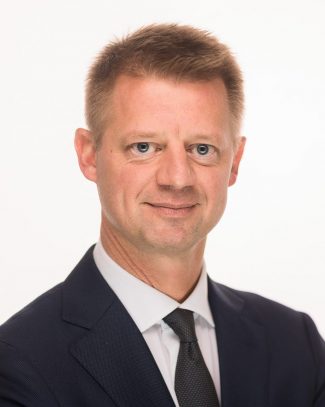 Sam Everatt