Many employers are thinking about how to build a new workplace for the future, combining both home and office working. But new ways of working can raise a whole raft of issues and so, our experts from around the world have put their minds to 40 pressing questions, ranging from whether employers can refuse entry to the office for those unvaccinated, to how to conduct an internal investigation remotely.
Click on the topics below to explore:
Related insights
Sophie Maes has been a partner at Claeys & Engels since 2009. Within Ius Laboris she is the Chair of our 9 Expert Groups and also chairs the Global Mobility and Immigration Expert Group. Sam Everatt is CEO of Ius Laboris.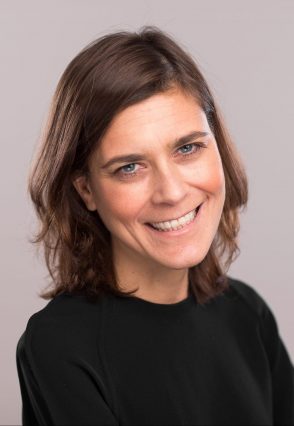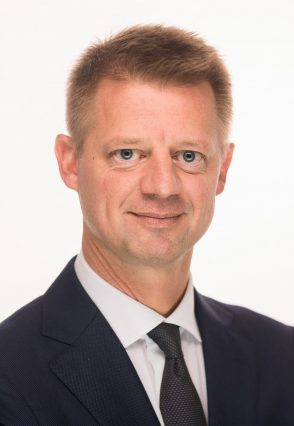 Sam Everatt
Executive Director