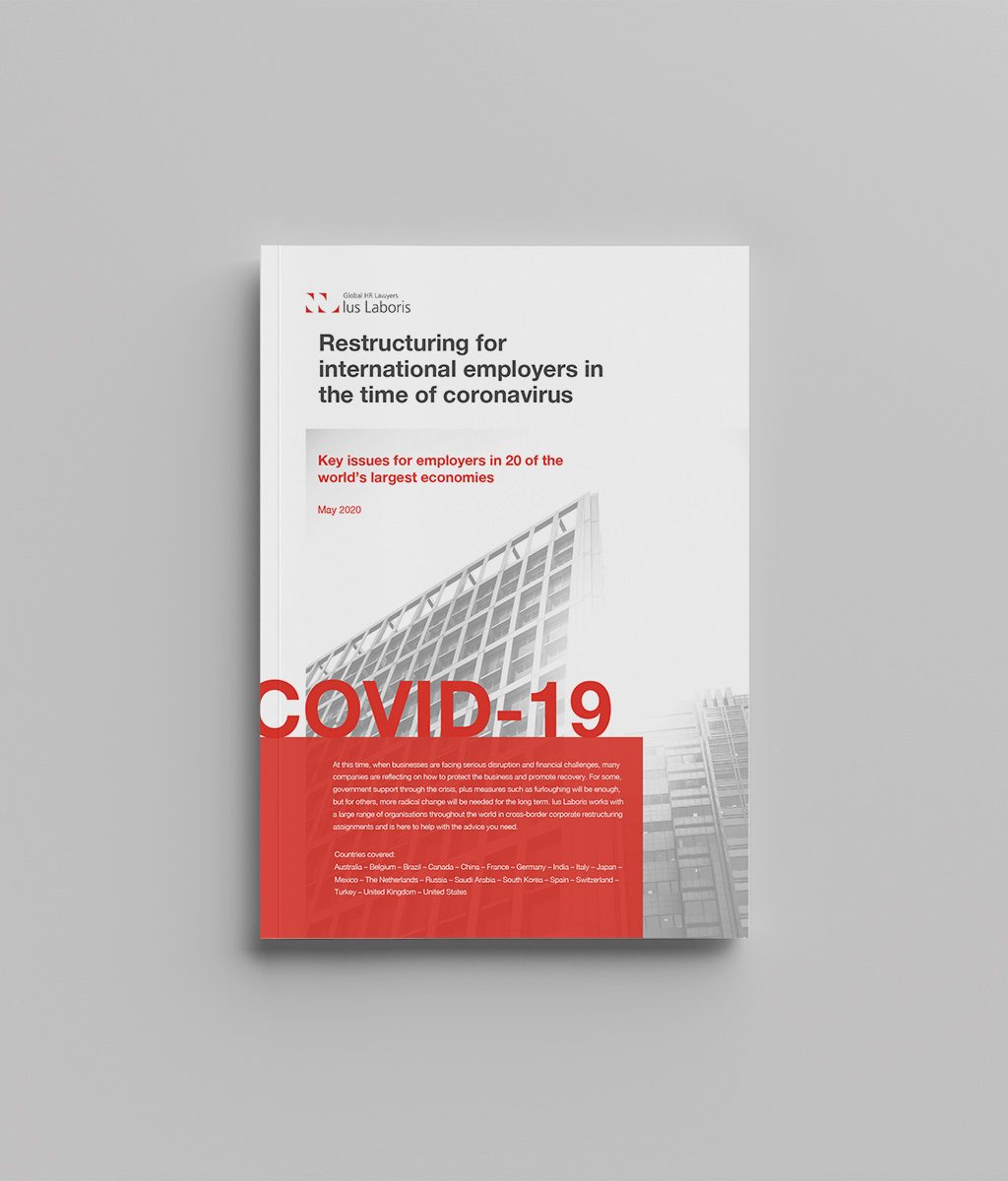 Selection order for dismissals
In some countries, there are tailored rules about the order in which you are allowed to dismiss employees and these serve to protect more vulnerable employees. There are also some general rules that may apply, such as anti-discrimination law. In the map, we mark in red those countries where we have identified selection order rules of one kind or another. In the countries marked in dark grey employers are freer to make their own choices, but please check with a local Ius Laboris lawyer before proceeding. The text was last updated in December 2020.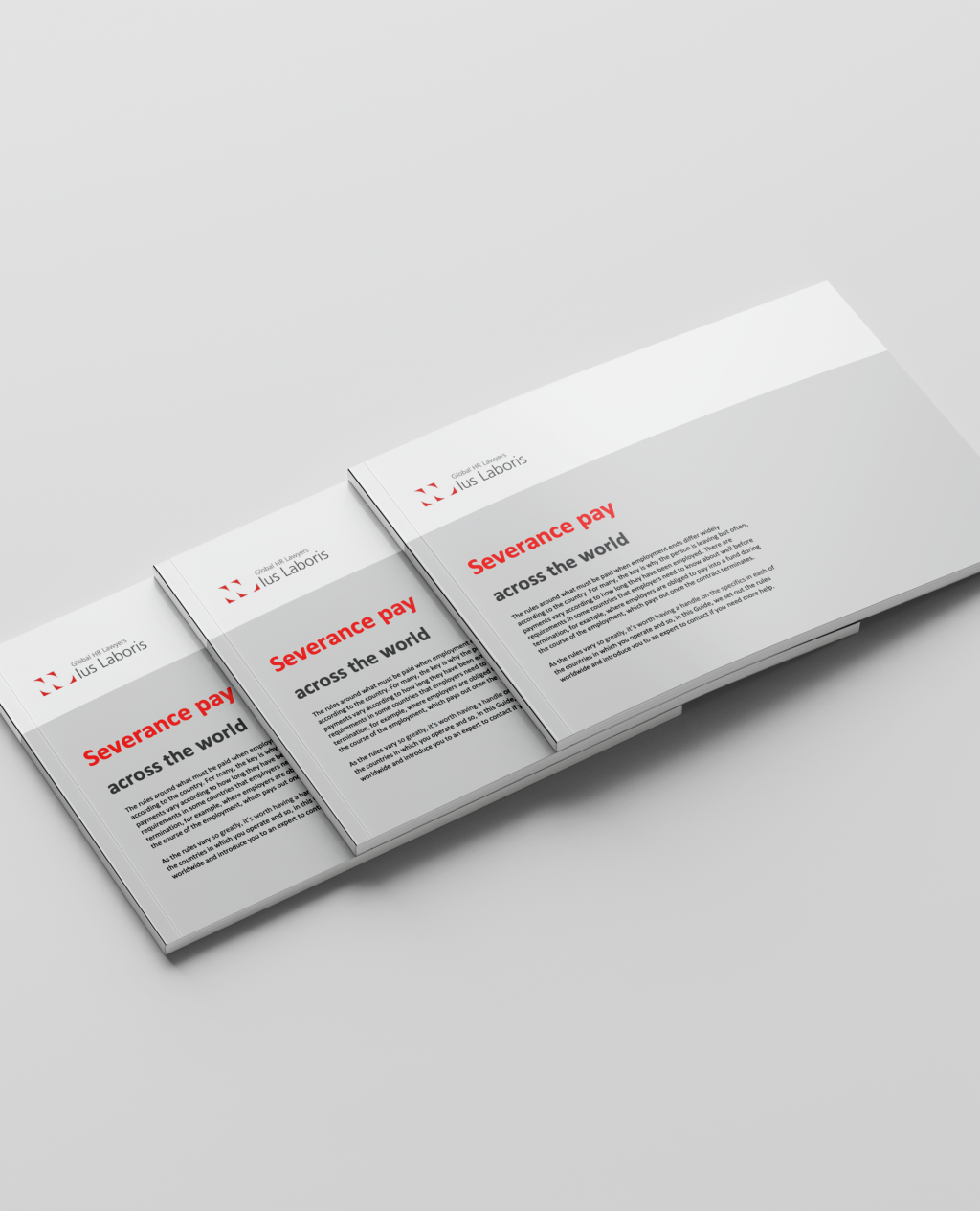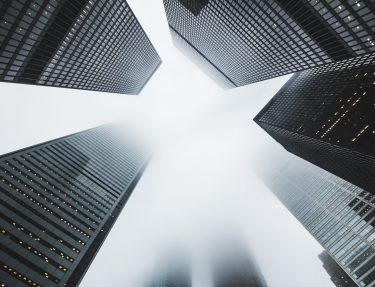 Restructuring in the time of Coronavirus: dos and don'ts for international employers
The COVID-19 pandemic has created unprecedented challenges for businesses worldwide and meeting those challenges unfortunately means that in some cases, redundancies are unavoidable. Ius Laboris lawyers across the globe have compiled a set of generally applicable tips for employers facing the need to restructure their businesses.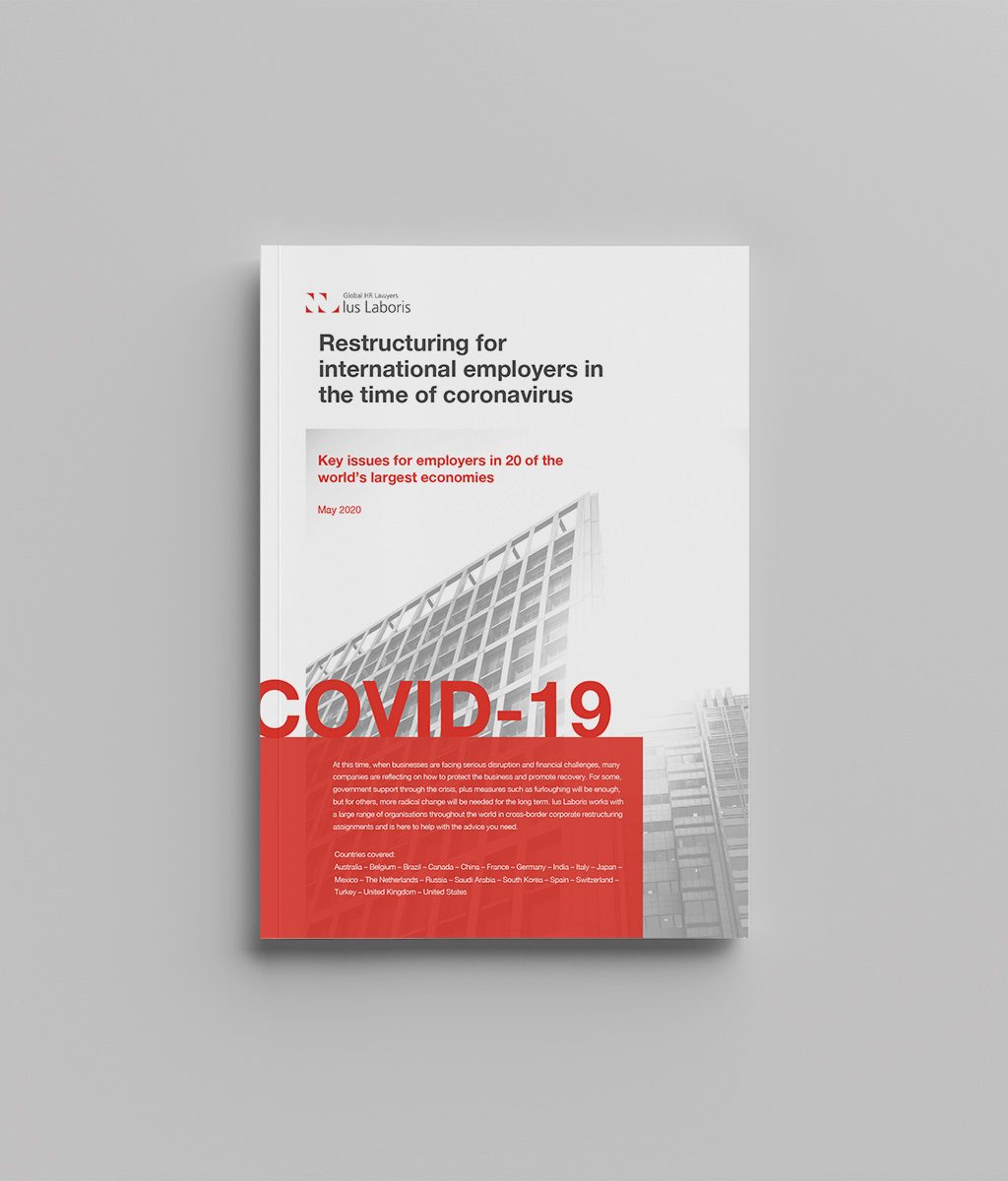 Read our related articles
Contact us
Burkard Göpfert is a partner at Kliemt.HR Lawyers and Chair of the Ius Laboris Expert Group on Restructuring.

Burkard advises primarily on complex transformation, integration and restructuring projects and on the harmonisation of employment conditions.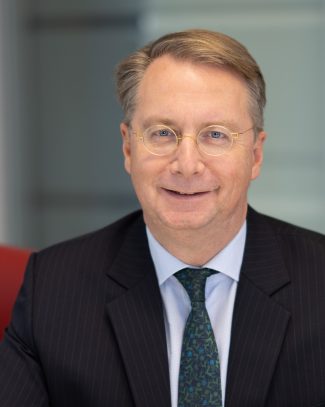 Burkard Göpfert
Employment Rights
– Restructuring & Labour Relations