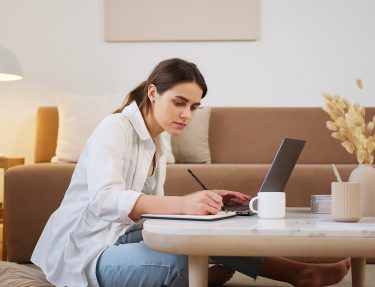 Two mental health issues for homeworkers
World Mental Health Day is on 10 October this year and to chime with that, we surveyed almost 30 countries to find out about two related risks for long term remote workers: the risk of feelings of isolation and the risk that it becomes hard to disconnect from work – either because the distinction between work and home is not clear, or because some supervisors may expect people to work after normal hours.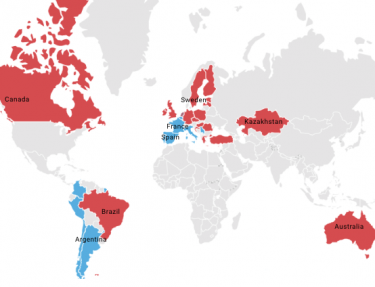 Laws on the 'right to disconnect'
During COVID, a lot of people have found it hard to make a clear distinction between work and homelife. Some governments have legislated for this by providing a specific legal 'right to disconnect'.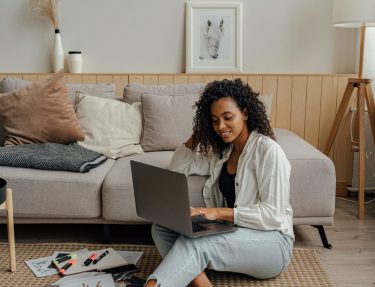 Health & safety for remote workers
With vast numbers of people now working from home on a more or less long term basis, it's crucially important for employers to understand the health & safety rules – and not just for the physical aspects of home working, but the psychological ones too.  Select a country below to find out the rules in different countries.
Tips for employers on mental health risks
Inability to disconnect during remote working is one side of the coin; isolation is the other. Both can easily emerge from full time remote working. For employers, managing these risk factors well is key to running a successful operation.  
team
Get in touch with our experts
Stefano de Luca Tamajo is a partner at Toffoletto De Luca Tamajo, specialising in employment law, labour law and commercial agency agreements. He is a member of the Ius Laboris Compensation & Benefits Expert Group as well as the Alliance's Legal Tech & Innovation Team.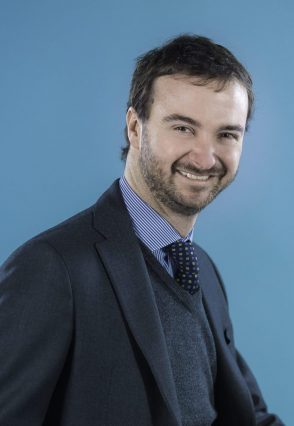 Stefano de Luca Tamajo
Italy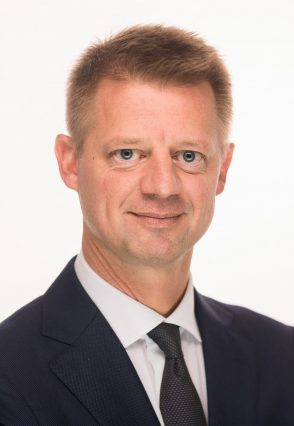 Sam Everatt
Executive Director
Contact us with any questions on mental health issues.