There was a time around the 1990s, when markets were liberalising, global reach was expanding and there was a sense that the world was the oyster of ambitious and innovative businesses around the world. Businesses seemed to operate in a world at one remove from politics and world events. But whatever barriers protected them in the past are now starting to break down.
It's possible to pinpoint what started to cause this shift: the financial crisis of 2008, the rise of ISIS , climate change, the pandemic and now war in Ukraine. Businesses have a natural resilience, but that may only take them so far. Many are feeling battered and bruised under the strain.
WEBINAR: War in Ukraine: the economic effects of inflation and supply chain issues worldwide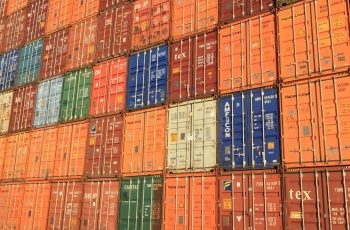 Macro-economic responses
We take a look at the way different countries within the EU and beyond are experiencing the instabilities we are living through.
EU countries
Countries beyond the EU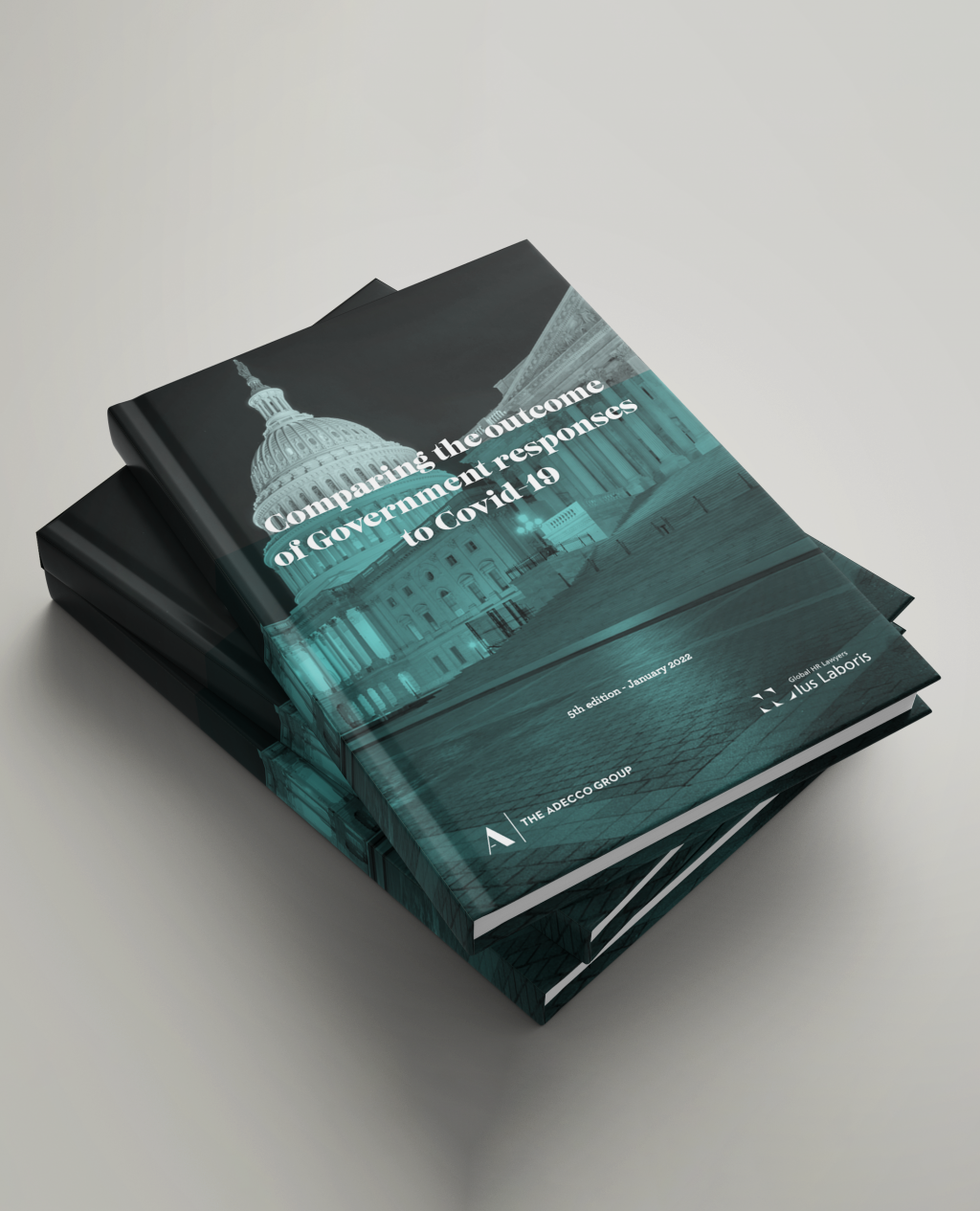 Podcast: Macro-economics
How can businesses build back after Covid in a way that enables them to deal with the large-scale challenges ahead? Burkard Göpfert from our German law firm gives us some insights. We ask him what environment sustainability means for the practice of HR and find out about rules in some countries that require businesses to check the ethics of their supply chains.
Related insights
Burkard Göpfert is a partner at Kliemt.HR Lawyers and Chair of the Ius Laboris Expert Group for Restructuring. Sam Everatt is CEO of Ius Laboris.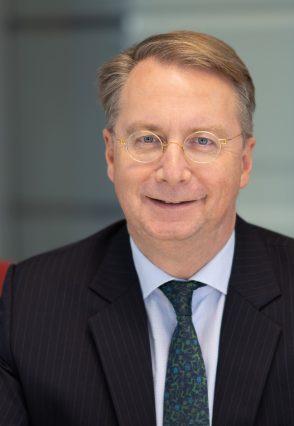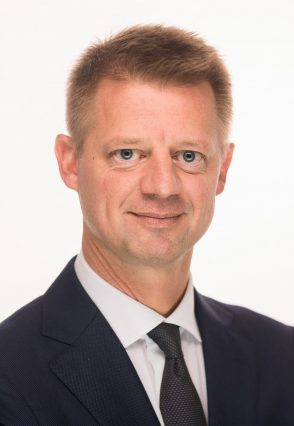 Sam Everatt
Executive Director