Fostering a more diverse and inclusive workplace, where all employees are treated equally, is a critical part of HR strategy. With International Women's Day headlining the calendar on 8 March, we take the opportunity to highlight one of the most persistent obstacles to equality for women in the workplace: the so-called Gender Pay Gap. Governments are increasingly requiring employers to submit official reports on the wage gap between men and women in their organisations, and we have updated our map comparing those reporting obligations across jurisdictions. We also look at recent important developments affecting female workers in Brazil and Spain.
Any serious diversity and inclusion effort must also tackle age discrimination. As life expectancy increases and retirements get pushed back, employers would do well to concentrate on efforts to hire and retain older workers, particularly in light of a tight global labour market. We look at practical ways that employers can make their workplaces more appealing to workers who are nearing (or even past) the traditional retirement age. On the opposite side of the coin, we explore the thorny issue of age discrimination in the context of pension benefits.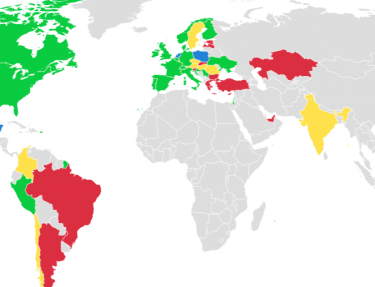 Gender pay gap reporting map
This map shows at glance which countries currently have reporting obligations in place for employers in relations to what men and women are paid in their organisations.
Podcast
With women in the EU paid only 84% of what men are paid, there is a lot of work for the EU to do on the gender pay gap. Will its recent Pay Transparency Directive do the job? In this episode, two of our lawyers discuss the issues. Have a listen.
If you'd like to contact Rebecca Rule, click here for her details, to contact Gemma Taylor, click here for her details.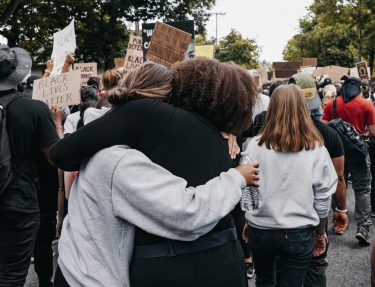 The International Day
for the Elimination
of Racial Discrimination
International Day for the Elimination of Racial Discrimination is celebrated annually on 21 March with the aim of promoting inclusivity, unity and respect for diversity. It provides an opportunity for individuals, communities and organisations to come together and renew their pledge to eradicate racism and promote equality. In marking this day, we have been examining recent trends and developments related to the intertwined issues of migration and integration.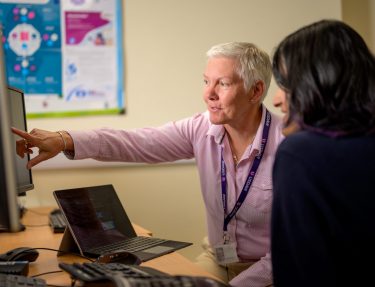 How can employers make their workplaces appeal to older workers?
With older workers leaving the workforce in worrying numbers, this article considers what an 'over 50s friendly' workplace might look like, in the UK and beyond.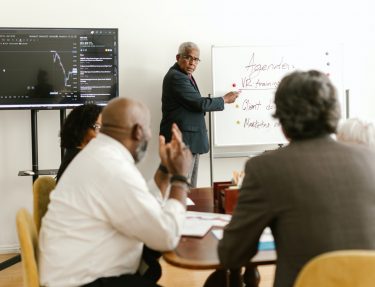 Age discrimination pitfalls in pension benefits
Occupational pension schemes present tricky age discrimination issues. For example, can contribution levels increase with employee age? What about closing existing schemes to new hires? Our pension experts weigh in.
Related insights
For more information about discrimination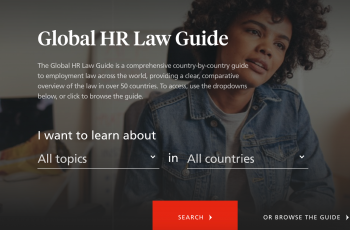 Lucy Lewis is a partner at our UK law firm and the chair of the Diversity & Inclusion Expert Group. Sam Everatt is the Executive Director of Ius Laboris. Contact us to find out more.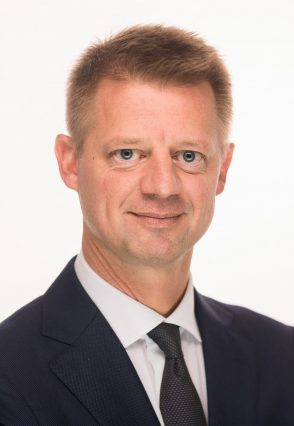 Sam Everatt
Executive Director