A diverse workforce
Much great work is being done by employers around the world now on diversity and inclusion, as this is seen not only as positive for workers, but a good thing for the health and creativity of a business. It also fits into a strategy to encourage the recruitment of talented people and to ensure they stick around once they see that the culture is open, welcoming and progressive. 
Protected characteristics
It's no secret that an individual's characteristics can influence their treatment and how they advance within the workplace and for this reason, some identity indicators are typically protected by law. These vary by country, but often include the following key areas: race, national, social or ethnic origin, physical appearance, disability, gender, pregnancy, family status, sexual orientation and identity, age, political opinions, religion, beliefs, philosophy and trade union membership. However, this does vary considerably around the world, with some parts of the world still lacking significant equality laws.  
Below we put the spotlight on the law and legal developments relating to certain protected characteristics in the countries in which we operate:
Gender, pregnancy, marital or family status and childbirth-related leave
'Recent research indicates that the COVID-19 pandemic is undermining important gains made in recent years in gender parity, as women take on a higher burden of unpaid care and are leaving the workforce in greater numbers. Here we highlight some of the challenges faced in trying to achieve gender equality in 2021 including in the workplace.
There are several issues that we take a look at. In our podcast with Rikke Falk Dambo, partner in our Danish firm, Norrbom Vinding, we talk about the debate currently raging over #metoo, along with some interesting initiatives to encourage equality in a way that integrates parental and caring duties and embeds the idea from an early age that women can expect equal opportunities with men.
We also have articles on a range of issues, including the representation of women on boards of directors and in the form of a world map, we look at the gender pay gap: the disparity in pay rates between men and women across the world. To highlight and address continued inequality, many governments worldwide have introduced obligations on employers to report on how men and women are paid in their organisations and the map shows what is happening on this front.
Gender pay gap map
Reporting on pay disparities between men and women is a tool many governments worldwide employ in the fight against discrimination in the workplace. This map shows at a glance which countries currently have reporting obligations in place for employers in relation to what men and women are paid in their organisations.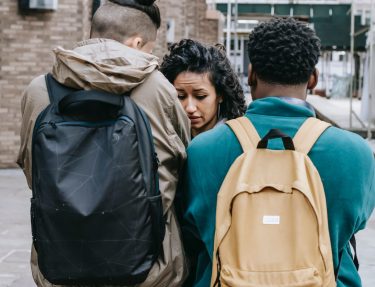 Defining 'sexual harassment': a comparative guide
Different countries use differing definitions of sexual harassment. Ius Laboris lawyers have compiled a guide to how the term is used in 50 jurisdictions worldwide.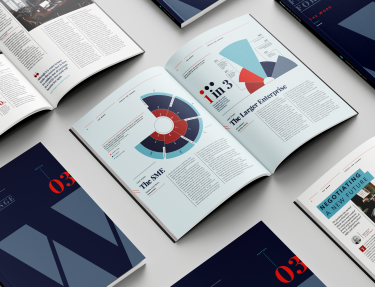 The Word 2021:
Forces for Change
COVID-19 has put employment issues centre stage in a way that has never been seen before. From remote working, to cybersecurity, through diversity and inclusion, mental health, corporate purpose and, finally, a gaze at the future of the city, this 2021 edition of The Word draws on our legal expertise and truly reflects the global reach of our alliance of 59 countries.
team
Get in touch with our experts
Yvonne Frederiksen is a partner at Norrbom Vinding, Ius Laboris Denmark, and Chair of our Expert Group on Discrimination, covering 59 countries. You can contact her on any issue to do with the topics discussed on this page. You can also contact Sam Everatt, Executive Director of Ius Laboris to be put in touch with a law firm within our alliance, on this or any other employment-related topic.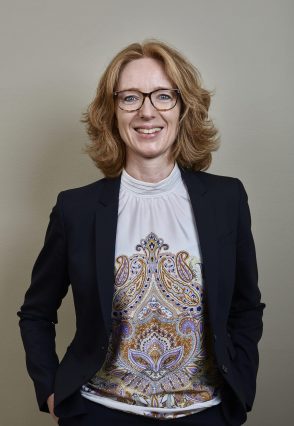 Yvonne Frederiksen
Partner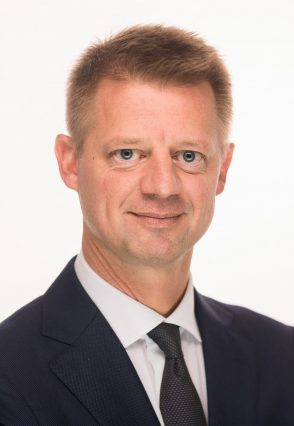 Sam Everatt
Executive Director
Please contact us should you have any questions or require legal advice on any discrimination related issues.