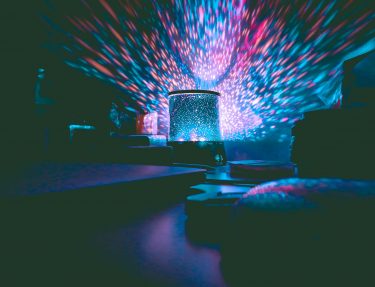 Transferring personal data outside the EEA: a 6-point action plan after Schrems II
Four months after Schrems II, the European Data Protection Board has published six recommendations for data controllers on how to transfer data outside the EEA in compliance with the judgment.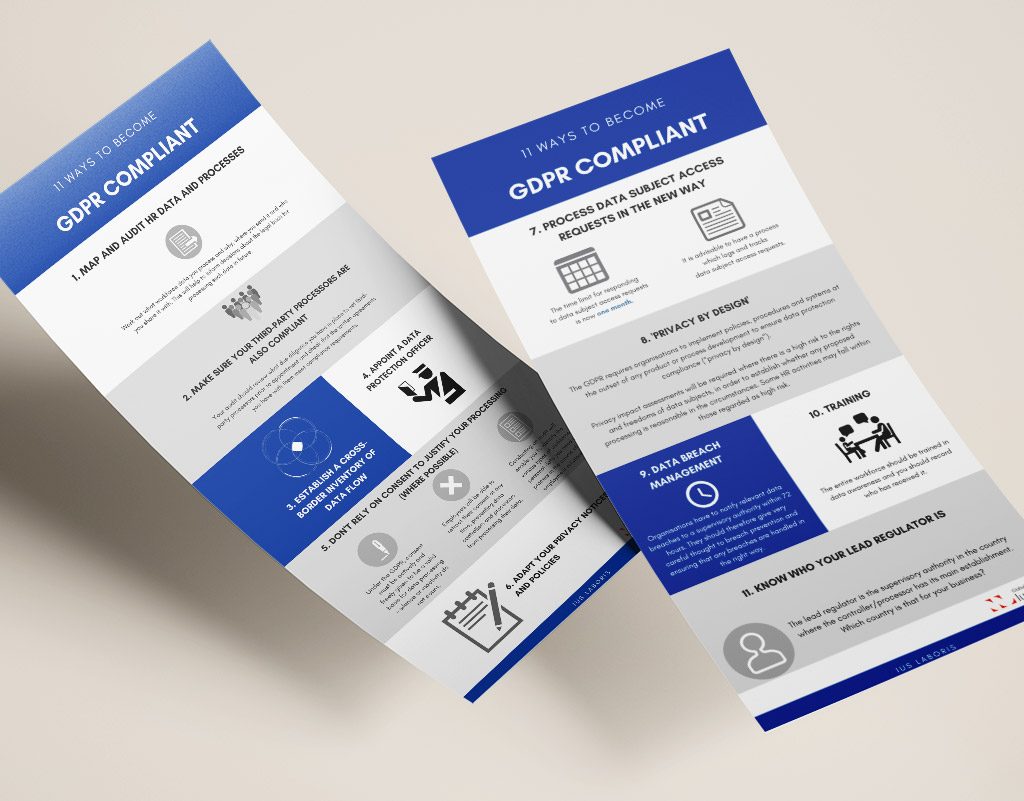 Featured insights
We can put you in touch with any of the 128 members of our Data Privacy Expert Group in the 59 countries we operate in.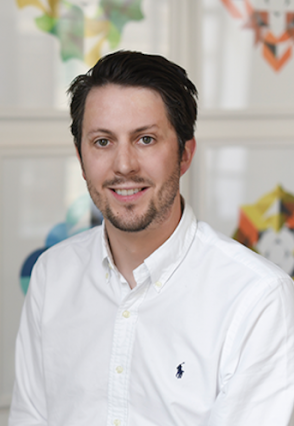 Alexander Milner-Smith
Partner
Anastasia Petrova
Counsel
The EU General Data Protection Regulation (GDPR) sets out European rules about the processing of personal data. It applies when personal data are processed within the EU, but rules following from it can also apply when personal data are transferred outside the EU.
Learn on the go.
Webinars
Coronavirus and privacy: a clash of fundamental rights
Coronavirus is throwing many new and unexpected challenges at employers. For example, within the EU, in which all countries are subject to the General Data Protection Regulation (GDPR), there are differences of opinion as to how to balance the right to individual privacy against the health of the community. Some…
Speed dating seminar: employee access to personal data in the EU
With the effects of the EU GDPR reverberating across the EU, subject access requests (SARs) are gaining prominence, as individuals become increasingly aware of their right to access personal data held by their employers. In what promises to be a lively discussion, we examine the growth (or not) of SARs…
Two months on from the EU 'Schrems II' court ruling – do we know any more??
In this informal panel discussion, experts from the UK, Germany, France and the Netherlands will discuss the European Court of Justice decision in the case of Schrems II handed down in July, and its impact on workplace data transfers. The Court ruled the EU-US Privacy Shield invalid, and although model…