The past few years have been a period of near-unprecedented post-war instability and insecurity worldwide. From the Covid-19 pandemic to war in Ukraine, climate-related natural disasters and political instability, it is little wonder that Collins' dictionary recently selected 'perma-crisis' as its word of 2022. The consequences have been and remain tangible in people's day-to-day lives: energy and food prices have soared, supply chain issues are frequent and there is a widespread climate of uncertainty.
In these circumstances employers are faced with the difficult task of addressing the anxieties and real economic hardships of their employees, while also managing unprecedented pressures on business and the bottom line. On this page, Ius Laboris lawyers around the world explore how employers can deal with some of the most pressing issues around energy and the cost of living in their countries, from additional financial support for employees to strategies to reduce energy consumption.
Related insights
The resources on this page have been produced with the help of our lawyers in a large number of countries around the world. Sophie Maes is a partner in our Belgian law firm and is Head of our international Expert Groups. Sam Everatt is the Executive Director of Ius Laboris. Contact us to find out more.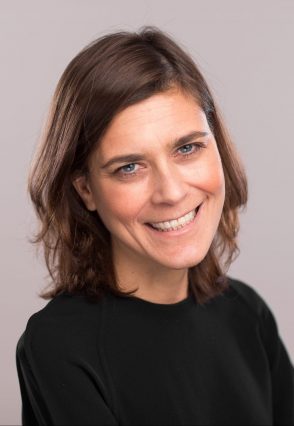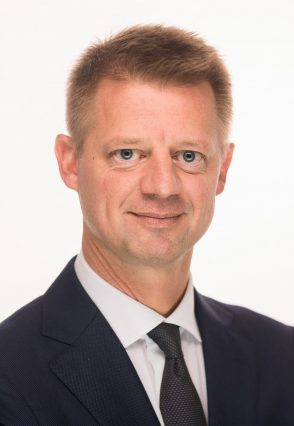 Sam Everatt
Executive Director