In the wake of the UN Climate Change Conference (COP 26)  governments are seeking to tackle the climate emergency with increasing urgency. Employers too are considering how best to play their part.
The challenges employers face are multi-faceted: how to reduce their carbon footprint and environmental impact; how to respond to the consequences of climate change when they affect their workplace or workforce directly; and how to ensure they meet their legal responsibilities and their duties towards stakeholders in environmental matters.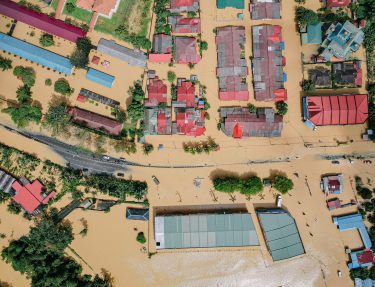 Climate emergency, work and employment law
How might the climate emergency shape future employment law and practice? We explore some early developments and trends.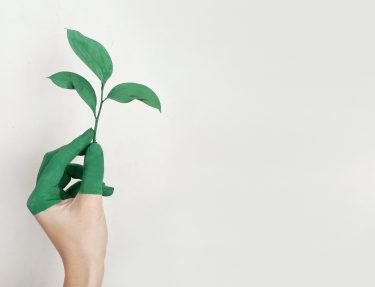 Sustainable due diligence requirements: a new EU proposal
The European Union is moving forward with plans to implement rules on sustainable corporate governance, with supply chain due diligence obligations in relation to both environmental issues and human rights.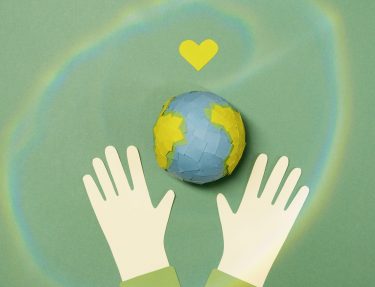 Employee representation in France now extends to environmental issues
French employee representative bodies, Social and Economic Committees, have a new role scrutinising the environmental implication of employers' projects.
Related insights
James Davies, a partner at Lewis Silkin, has over 25 years of experience advising on employment law matters. Chris Engels is the founding partner and Chairman of Claeys & Engels. You can also contact Sam Everatt, Executive Director of Ius Laboris to be put in touch with a law firm within our alliance, on this or any other employment-related topic.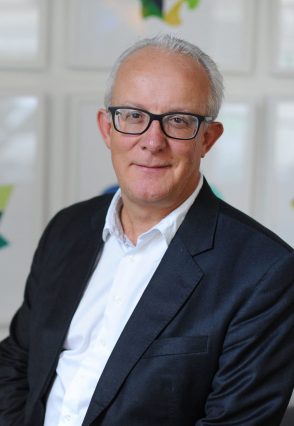 James Davies
United Kingdom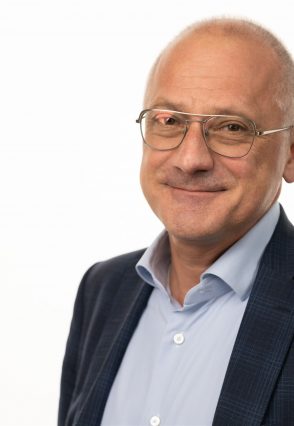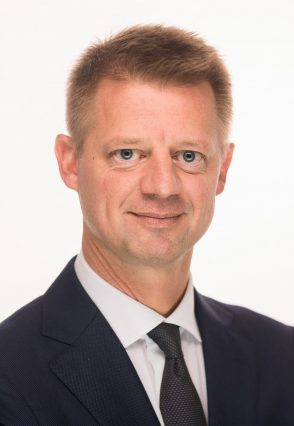 Sam Everatt
Executive Director
For all employment-related issues: