At some point, Covid-19 will be behind us. We're not there yet, but our preparations for a post-Covid world need to start now if our businesses are to find ways to survive and thrive.
How will the world of work will look, what will remain in place from this era and what will recede into the past? And crucially, what steps should we take to meet the challenges we face now and those we predict we'll face in future? Now, at the start of 2022, the green shoots of some measure of recovery are just visible, but the demands are great.
How to meet them is the next frontier. We take a look in our major new Report on Building a resilient HR practice.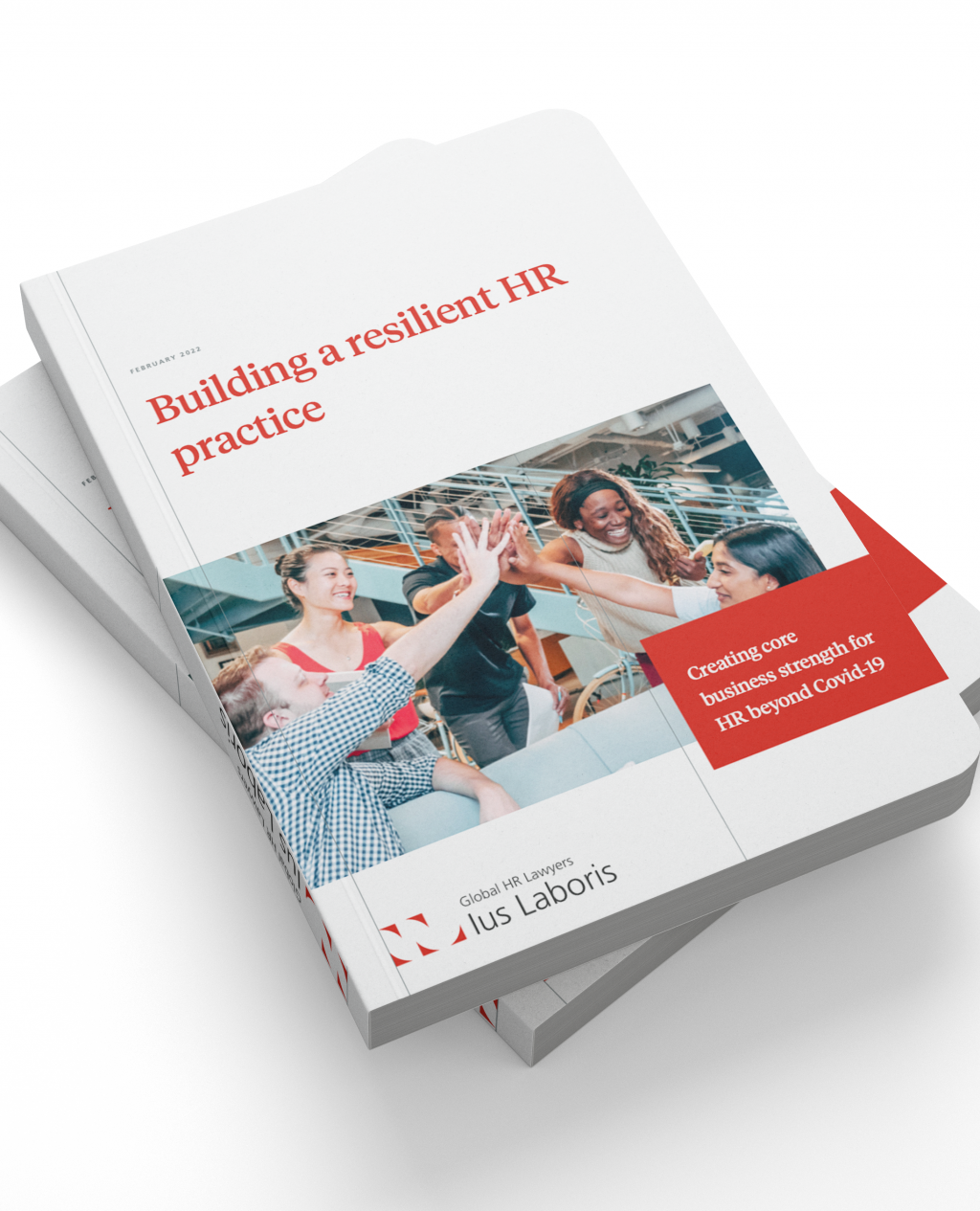 What just happened?
Statistics say a lot about how COVID-19 has impacted the world of work.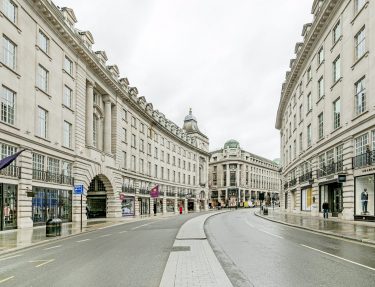 How Covid-19 has impacted the world of work: some key statistics
Covid-19 has shaken us all. Most people are acutely aware that businesses have been dramatically affected by it, with many people having either lost their jobs or been placed on reduced work time. It's also well known that the stress of this and other effects of Covid are leading to an increase in mental health problems, such as depression, anxiety, and even PTSD. We look at some of the key facts, taken from studies conducted by supra-national bodies over the period and summarise the trajectory we have all been on.
Deepdive into our Report on business resilience
Scroll across the block below to see our insights on: flexible working, protecting employees' mental health, ensuring cyber-resilience, upskilling employees and solidifying your reputation.
Podcast – Macro-economics and building resilience
How can businesses build back after Covid in a way that enables them to deal with the large-scale challenges ahead? Burkard Göpfert from our German law firm gives us some insights. We ask him what environment sustainability means for the practice of HR and find out about rules in some countries that require businesses to check the ethics of their supply chains.
Related insights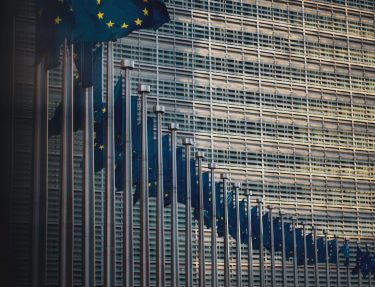 A guide to the EU Sustainability Reporting Directive
In 2022, the EU will adopt a directive that imposes sustainability reporting duties for larger companies, including on HR-related matters, making sustainability a core HR topic going forward.
We are a group of partners from Ius Laboris law firms around the world and are delighted to have collaborated on our Business resilience project. Don't hesitate to get in contact with us for more details – or just to have a conversation about what you've read.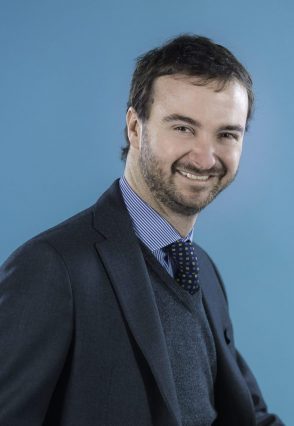 Stefano de Luca Tamajo
Italy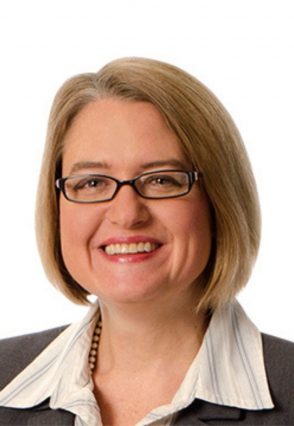 Tiffany Downs
United States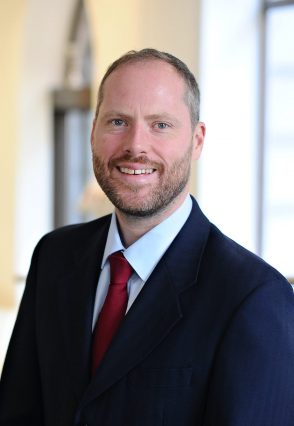 Richard Miskella
United Kingdom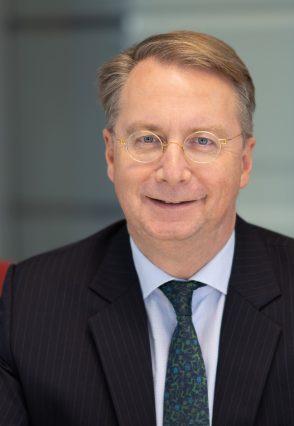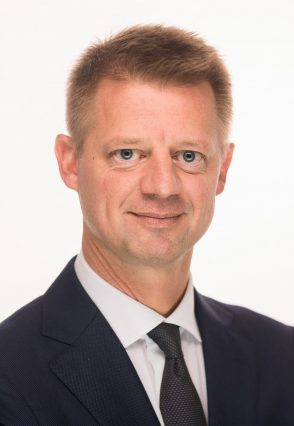 Sam Everatt
Executive Director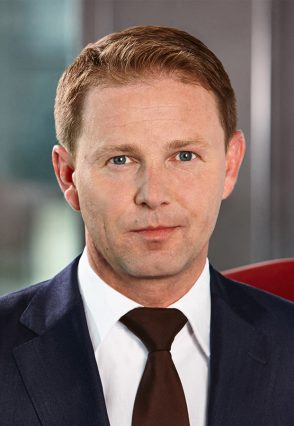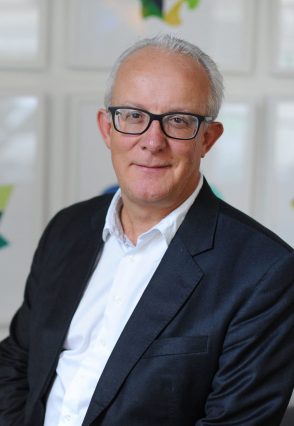 James Davies
United Kingdom