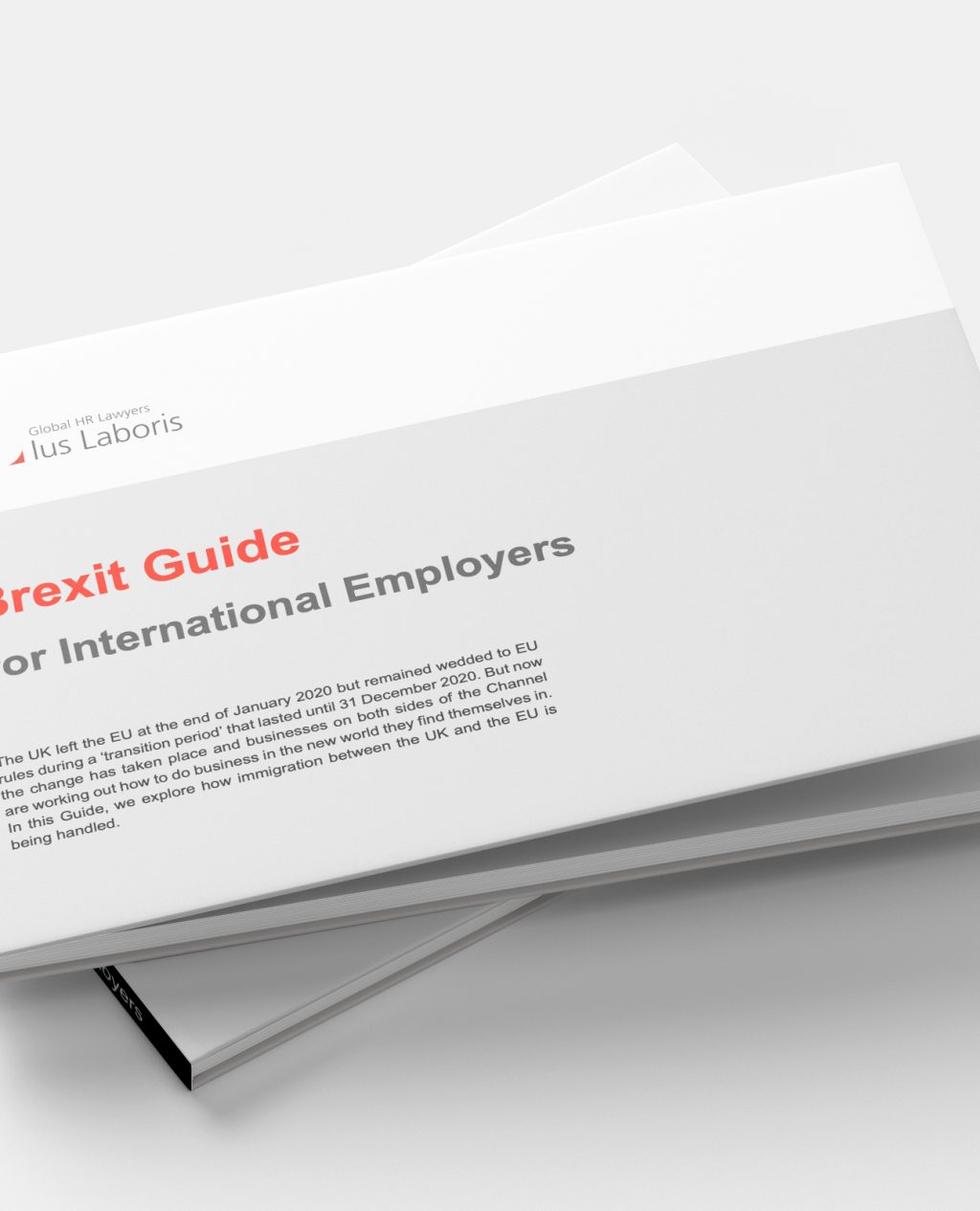 To see more details of the Brexit rules from different places, click on a country. This will 'fix' the hover-over text and enable you to click on it to read more.
Brexit and immigration
Brexit and employment law
Brexit and data privacy
Our specialist employment lawyers from across the EU and UK are here to help. You are welcome to contact Sophie Maes, partner in our Belgian firm, Claeys & Engels and James Davies, partner in our UK firm Lewis Silkin for any issue to do with Brexit. You can also contact Sam Everatt, Executive Director of Ius Laboris if you would like to be put in touch with a law firm in any country in the EU or beyond for your Brexit questions.
Please contact us with any questions or requests for advice on any Brexit-related issue.