Employer Obligation Finder
Get to know your key obligations as an employer, based on headcount.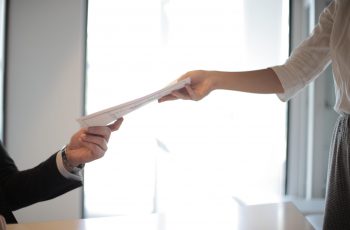 The New Workplace – Vaccination & testing survey
Can employers force employees to vaccinate or decline access to those who refuse? Find out this and more.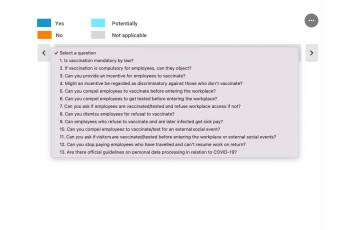 The New Workplace - Working time survey
Should remote workers' time be monitored? Is there a 'right to disconnect'? These and other questions.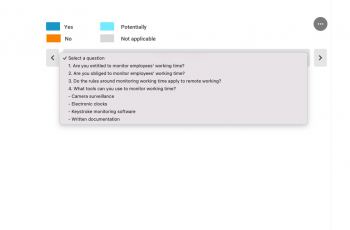 The New Workplace – Labour relations
What are the information and consultation duties around introducing new ways of working? This and more.